June 15, 2023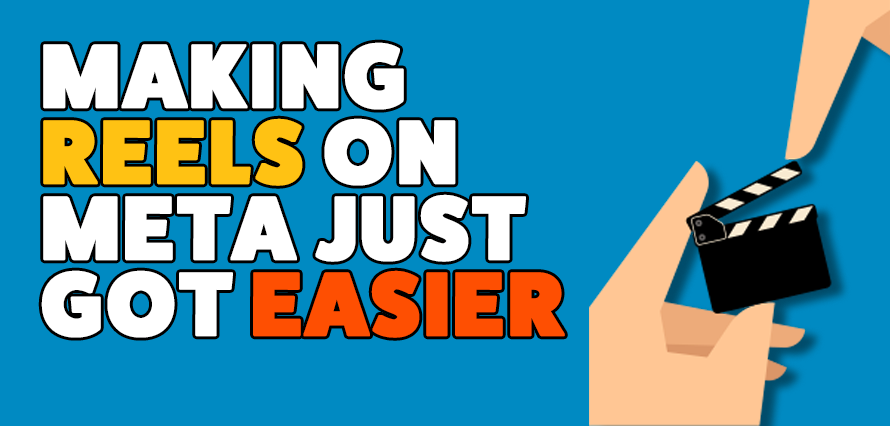 People come to Facebook to view all types of videos, but Reels is definitely Meta's fastest-growing content format. Creators are using Facebook Reels to reach new audiences and express themselves in more appealing ways. Facebook creators will now be able to maximise their Reels creation efforts as Meta's launching a new 'Inspiration Hub'. That will highlight top Reels trends, with data on the most popular hashtags, topics, and music at any given time.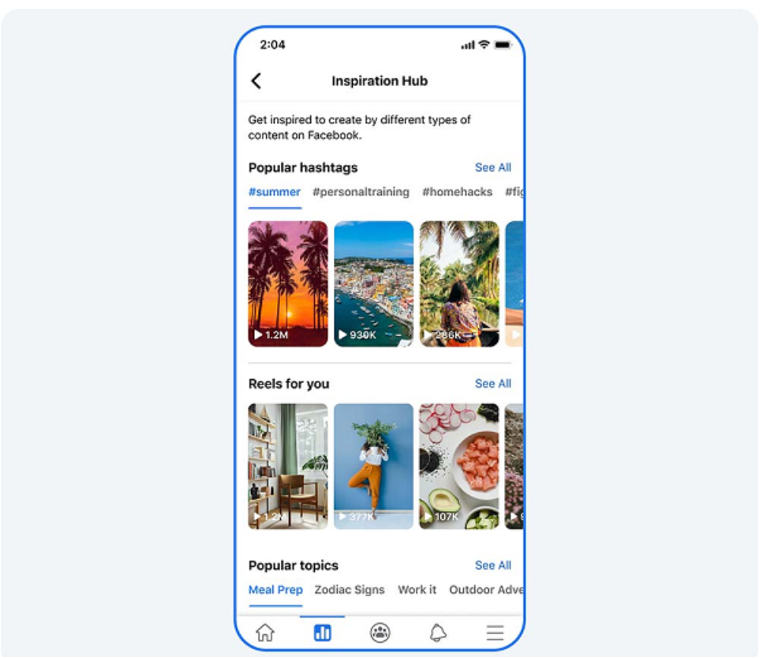 Editing reels on the Facebook mobile app is also getting a lot easier. The platform has brought together audio, music, and text into a unified editing screen which makes it easier to place your creative elements exactly where you like in the clip. Various content tracks will be displayed in a stacked format, so you can more easily shift each around to better suit your needs.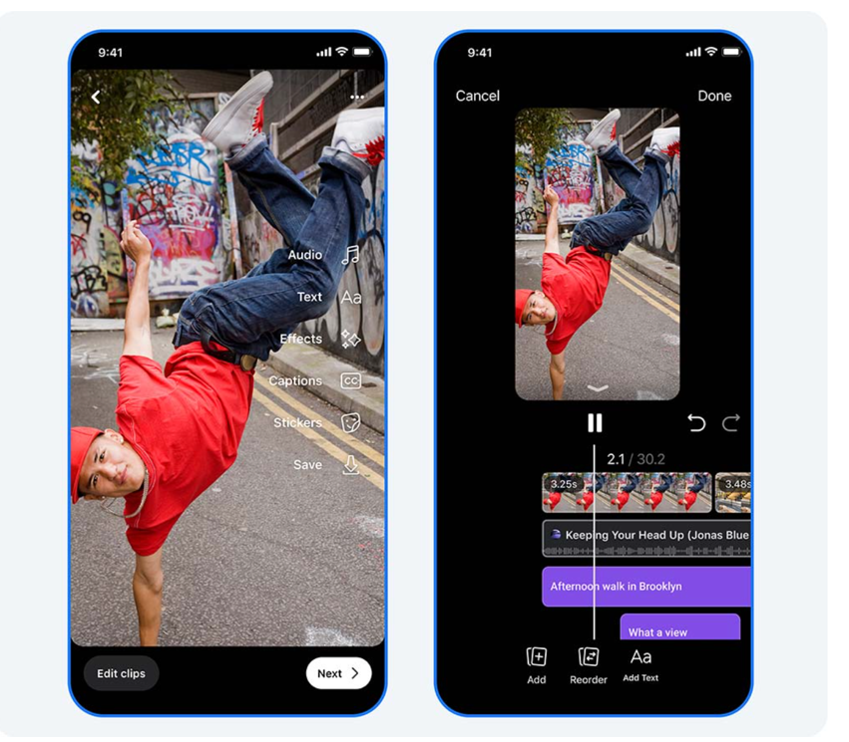 In addition, the platform's also updating its Professional Account prompts to help more creators maximise their Facebook presence. There has been a daily checklist added for Professional Mode users, which will provide direct actions to help grow your following. The prompts are like the alerts that Meta sends out to business Pages and that will ensure that creators have included all relevant discovery info to boost engagement.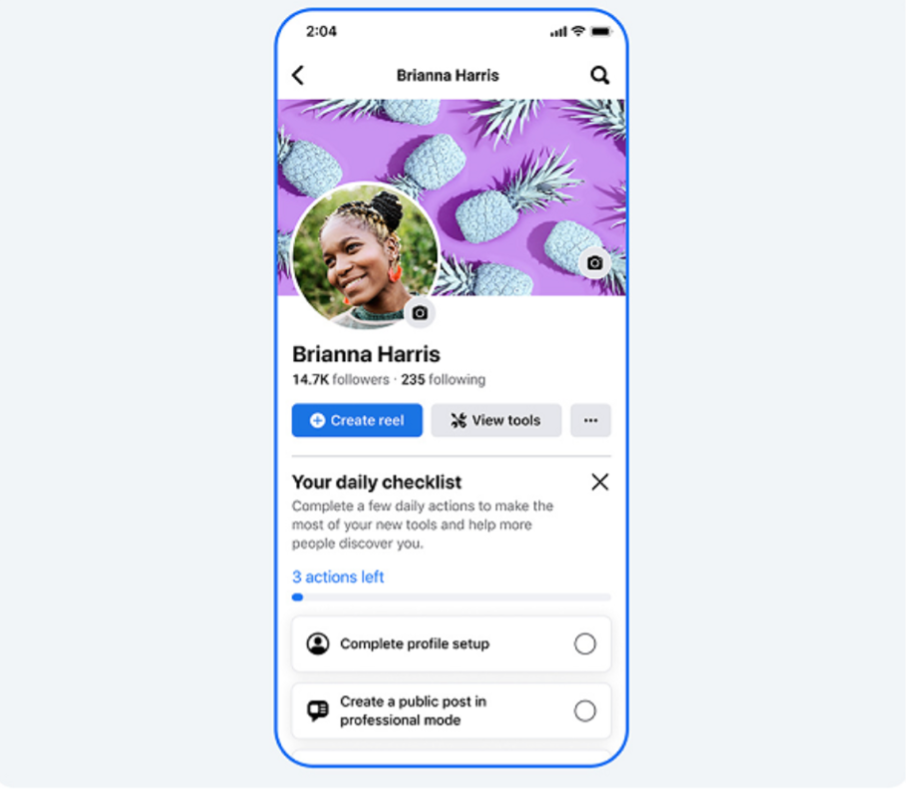 More opportunities for exposure via a new 'Creators to Follow' unit in user News Feeds are now available on Meta. That will highlight rising stars in the app to potentially interested users. Professional Mode creators will also have a follow button appear alongside their name in comments, so they can attract new followers.
Understanding the nature of ad formats on any social platform is essential to generate high-quality content that would satisfy audience needs.
Here at IF, we can help you build a solid content strategy and choose the most relevant channels for your audience. Don't sweat it – get in touch today!