By if-admin | August 7, 2015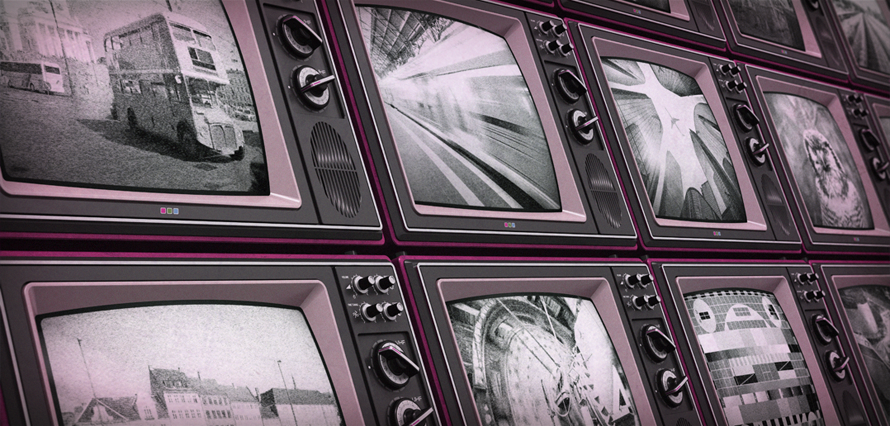 We're in the middle of the summer silly season – traditionally the time of year when there's little actual news to report (unless of course, you consider air conditioning being sexist as headline news). And this is just as important for a social media strategy as planning for other annual events like Christmas or Valentine's Day.
So while journalists and editors are shaking in their boots about the possibility of not filling their pages with content, the so-called Silly Season is a huge opportunity for businesses to change their social media strategy and activity to make it as effective as possible.
We have mentioned relevancy and newsjacking on a few occasions this year – using stories in the news to promote your product or service. But when today's headline news is about an invasion of killer chipmunks, that notion is not always applicable for every brand. So here are a few easy wins to maximise your time, content and activity over the summer:
Quality, not quantity
A tad controversial, but cutting back on the number of posts you put out may actually increase engagement. There's no need to follow in the footsteps of the news outlets and fill the same number of column inches or time with unnecessary content.
Make the content you do share memorable and engaging, and share it at a time that the audience is most likely to see it – this is most likely to be different from the rest of the year.
Post where (and when) your customers will be listening
Now, obviously, you're doing this already. But during the summer months it's important to understand any change of activity or different channels that your followers may use during their summer holidays – for example, they'll most likely be spending less time on LinkedIn and more time on Facebook or Instagram.
Experiment with content
The relaxed vibe of summer gives you the opportunity to play about with the sort of content you're posting. Adding in fun, casual posts, introducing behind-the-scenes content, or testing out competition ideas, for instance, could be dipping your toes into waters where you didn't know your customers were swimming.
Share the workload
Whether it's you, a whole team, or a single person running your social channels, this is a great time to share the workload around. Give someone else the chance to manage a different channel, for instance. Often, a change of voice or personality (still within your brand TOV, obviously) can revitalise a channel, a brand, and the content being produced.
Use the time wisely
It sounds obvious, but if you implement all of the above, the next step is to use the time available to plan and strategise for the rest of the year – realistically, how often is it that you have the head-space to sit and do this as a team without other things taking up the time you need?
A clever and well-planned year-round social media strategy – including planning for the possibility of nothing much happening during the summer – is key to maximising the potential for high engagement and positive response to your content.