October 15, 2015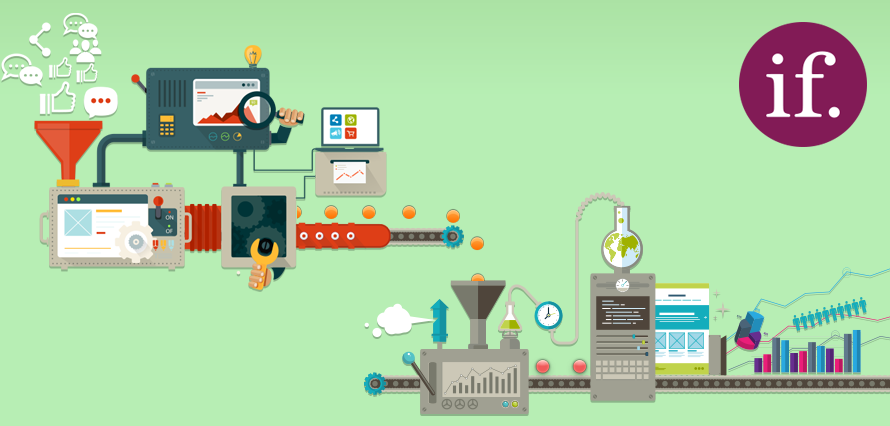 All brands, big or small, can benefit from market research. And it can feed into an organisation at any level – whether that is for something as big as a re-brand; a change in strategy; a product launch; or something as 'simple' as a seasonal campaign.
However, market research can be an expensive (or at least that is the assumption most marketers make). But this doesn't have to be the case.
Of course, for any major decision, it is advisable to undertake more sophisticated research using tools and consultancies. But there are things that most can do which are currently under-used, and social is a great place to pick up invaluable knowledge about your market and customers.
Here are a few things that can be achieved at little or no cost:
Listen to conversation with Tweetdeck and Hootsuite.
These tools are quite popular for social media folk, however these tend to be used for scheduling. Something which can be very useful for marketers is the extra streams that can be created using keywords (you can only use three keywords). But for a simple monitoring stream on a brand name, this can provide great insight into what is currently being said about the brand, or a competitor's brand. Keywords don't even have to be brand related, they could be about the market i.e. chocolate, dark chocolate, and so on. The streams will simply list the tweets containing these keywords or phrases, but won't go into the level of detail that a more advanced software or indeed their paid options can provide. However, it is still a good starting point in assessing what is out there.
Find your influencers with Buzzsumo
Again another great tool with a free version much loved by the social media industry.  Although this tool also provides a content analysis option, a great feature it provides is the ability to find influencers in your field. By simply placing keywords in the top, it will provide results of the top influencers talking about your subject of choice, and provide top level info like the followers they have, retweet ratio, reply ratio, and so on.
Going back to the chocolate example, Buzzsumo finds Chocolate Week, Chocolate Reviews and MostlyAboutChocolate the three top influential accounts on this subject matter.
Don't want to see brands and only want to find blogger? Buzzsumo also allows the option to look only for bloggers, influencers, companies, journalists, or just your bog standard consumer. It will only show a selection of influencers on the free version, but again this is a great start to understanding who could be a potential target for your next campaigns.
And lastly if you want to look at numbers when it comes to keyword or hashtag usage, a great free tool for this is Again Topsy provides many other functions, but one of its greatest is the ability to analyse the usage of a keyword or hashtag on Twitter. By simply checking your keyword, it will be able to tell you how many tweets there have been in the past hour, day, 3 days, etc containing that keyword, or hashtag. It will also show you the spike in activity of the past 30 days, and you can chose whether to see everything. Or just tweets with links, photos, videos, etc. https://topsy.com/s?q=%23chocolate
Before this blog ends up sounding like a commercial for these tools, it's not, we just genuinely love them. The point we are trying to make is that social offers an invaluable opportunity to discover what people are saying, who they are, how influential they are (or not) and analyse trends and peaks in conversations.
Nothing beats an advanced tool that can provide sentiment, opinion, author authority, and more detailed numerical analysis however if you are just dipping your toes into how social can be helpful for your organisation, specifically to insights these free tools provide a great starting point to understanding your audience and market further, and hopefully building a case for more social media listening for your organisation.