August 10, 2017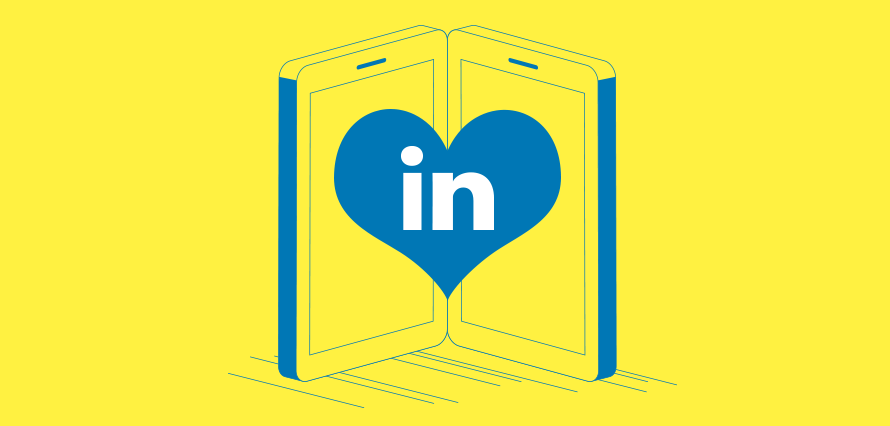 Forget Tinder…now you can find your perfect match on LinkedIn, in a professional sense of course!
LinkedIn is currently trialling a new service that identifies potential mentors with people who are looking for mentorship or guidance in a specific area, whether it be a new career path, or just general professional advice. The 'career advice hub' allows you to 'converse with other LinkedIn users who are leaders in their field'.
Mentors are given options of people they could offer advice to, based on what they specialise in, or what they are looking to advise. These could be individuals from their first or second-degree networks, their region, or a former school they attended. Likewise, mentees are given options based on what advice they're looking to receive; they can narrow their search with specific parameters. You don't need to be connected with the mentor already to communicate, however, both sides have to say that they're interested.
So, how do you become a mentor/mentee? (when the service is available!)
On your dashboard, there will be a 'career advice hub' option. You can sign up here and give various details on who you're looking to connect with, what guidance you can offer a mentee, or what advice you're seeking.  You can choose from a variety of areas of expertise, for instance, administrative, business and strategy, community and social services, and many more. Once you've matched with your mentor or mentee, either side can terminate communication at any time.
LinkedIn have made it clear they want to tap into the career-mentoring gap in the market, and career coaching is one of their most popular categories. According to LinkedIn's internal research, 89% of senior leaders using the platform are interested in giving advice. There are many other options currently available, however, they come with a price and LinkedIn's option will be free to use for both parties. Other mentoring services are also much more formal, with a higher level of commitment. They hope the mentor-mentee connection feature will boost the amount of people using LinkedIn, and offer professionals a unique service. It also gives job seekers an unobtrusive way of reaching out to professionals, rather than just simply asking to connect with them.
The feature is already receiving some criticism for being too much like Tinder as you do go through a list of LinkedIn profile photos to find your mentor, however, if LinkedIn is used as it's supposed to be (not a dating site!) mentors could be offering some valuable advice that will develop skills, and build confidence.
It could be LinkedIn like we've never seen it before…