By if-admin | May 13, 2016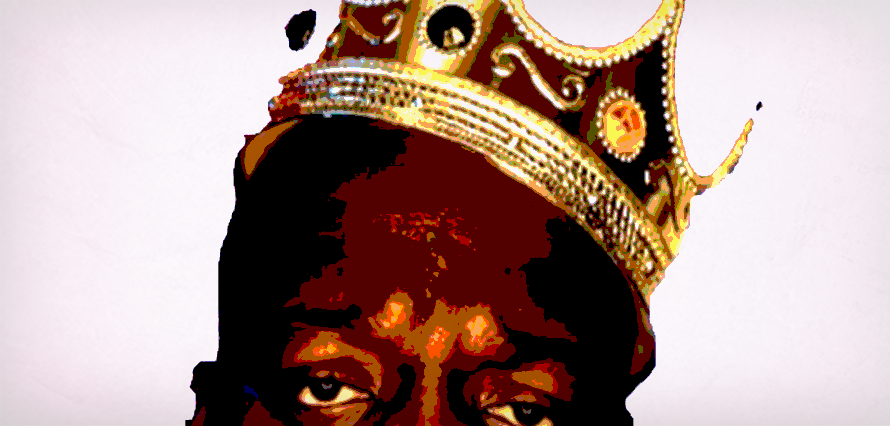 First of all, I am not quite sure what is compelling me to right 90s hip hop inspired blog articles at the moment, so don't ask…
After recently presenting at a LinkedIn event, I found one of my favourite slides that optimises my thoughts on content and the internet right now. 77% of B2C marketers surveyed by CMA said they planned to increase the amount of content they create this year, and if whilst I would naturally go about finding a similar compelling stat on the B2B side, I am sure you get the point. So, what are the problem we are seeing this internal behaviour create for brands?
More content, more channels?
Tends to be a desire yes, but it is not the right solution. Creating multiple profiles within the same network, or exploding out into a new channel for the sake of being there is what we tend to see. It is important to have in place a channel strategy which depicts the reason for being relative always to the audience you are trying to engage. Actually, in reality, all more channels does is create an admin and resource headache, a host of eventually un-managed properties and ultimately a confused customer experience.
More content, more engagement?
Nope. If not resourced properly then it is likely you are to have more channels with little or no impact. The volume of content is certainly important to maintain a level of engagement with your audience, but it is certainly not a mark of quality. Distribution of content (which is bound to have an impact on engagement in itself), does not mean creating more channels to distribute either
More content, more impact?
Nope. The biggest example of this I see with B2B organisations who are fixated with producing volume blog content. We blog every day, so am not criticism blog writing as such it is great fodder but when entire programmes are built around a blog (no lead generation, little or no interactive content, no integration with offline/online events, PR, sales etc.). The impact is web traffic. Well I say impact, the metrics is web traffic, not impact…
More content, more learning?
Sadly not. It is rare to see applied learning in content marketing because the measurement frameworks are still so poor, particularly across social channels. Learning is too macro (post level or individual asset level) and it is rarely aggregated across multiple assets themes or topics. Content by social channel tends to be better measured and optimised but the wrong metrics are still scrutinised over. What's the value in a high engagement rate with either no audience or the wrong audience? Lots of dots to join here…
More content, more efficient? 
Assets are rarely recycled as they should be. Another great example are blogs, typically produced, shared for a few days and then forgotten about – a crime when the content is so often evergreen (or at least has a decent shelf life). And for the reasons above the biggest inefficiency is relating to the budget, time and internal resource required to manage more content. So often, you have multiple parts of the organisation speaking to the same audience with a similar message.  To unite internal teams around delivering content to audiences based on their passion points, interests. challenges and pain points is the biggest opportunity for efficiency.
More content, more head count?
Maybe, maybe not. In the case of yes – potentially a crime. In the case of no it stretches the resource of those striving for more output – largely resulting in 'getting stuff out the door'.
More content, more budget?
Probably, looking at the stat above. Meanwhile pumping into a machine that spits out content with little or no quality control. When spending the whopping amounts that brands are on producing content it is amazing how big the gap is for content optimisation and true measurement (at the right level). Largely though, the right balance of budget allocated to creation vs distribution is well off, particularly in social media where smart use of paid media is vital to success.
The best brands we are working with are knitting pervasive themes through their content and working hard categorise their activity in a way that creates meaningful insight, that is understood internally and can be utilised by their teams to optimise their content output.
At immediate future we have been working on processes, methods and best-practices to combat this deluge – to cut though to the right audience, with the right context at the right time and do so whilst creating an emotional reaction, driven by purpose. This is an ongoing crusade we embark on at IF, there is no one solution but a constant iterative process – testing, learning and optimising.