May 10, 2018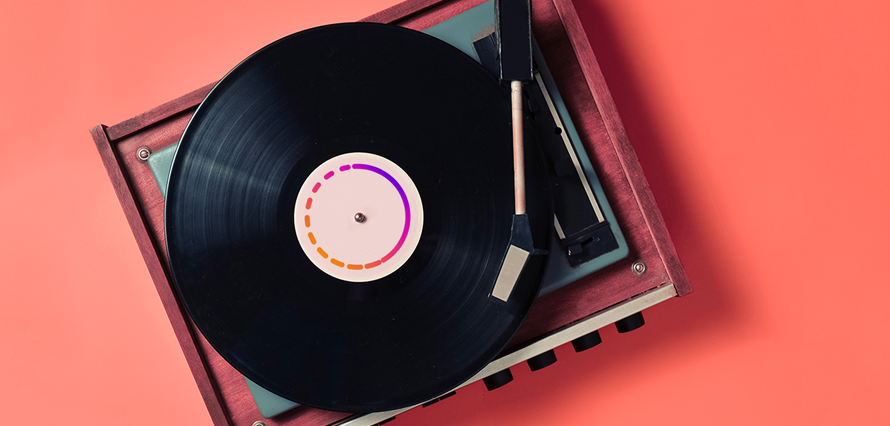 It looks like Facebook-owned Instagram has a new little trick up its sleeve! As reported by TechCrunch, a bit of snooping inside Instagram's Android app has revealed a string of code that mentions "music stickers". Although one can only speculate (Facebook refused to comment on the subject), this is a good indicator for yet another Stories update. Facebook recently signed music licensing deals with Sony, Universal Music Group and Warner Music, which had many people wondering whether Zuckerberg was planning to take on the music streaming industry.

Instagram Stories have come a long way and one reason for that is the ruthless fashion in which developers steal ideas from other apps and make them better. Snap still hasn't really gained any new users since Instagram introduced Stories, and now it seems like Musical.ly might just be the next victim. Musical.ly is another app widely used by teenagers and lets users create videos and choose sound tracks to accompany them. Although widely popular with the younger audiences for mainly lip-sync videos, Musical.ly has 200 million users. If Instagram Stories new music stickers feature proves a success, a lot of those 200 million users might be jumping ship.
Listenable music stickers would certainly make Stories a whole lot more interesting. Let's say you're at an opening ceremony of a new venue, you're stood right next to a giant speaker and have just caught the director dancing to "Single Ladies". You're about to post your Story and as you watch through you realise the speaker is far too loud and all that comes through your phone is distorted crackling. With the new music stickers your videos will instantly be of better quality because the experience is AUDIO VISUAL. If one of those components lacks quality if affects the overall experience.
Adding musical stickers to Stories might not be your social strategy's cup of tea and it absolutely doesn't have to be, BUT if your brand still hasn't got a presence on Instagram, then now's the time. If the feature proves successful and Instagram expands on it, those 200 million Musical.ly users might soon spend more time on Instagram instead.