By if-admin | October 24, 2019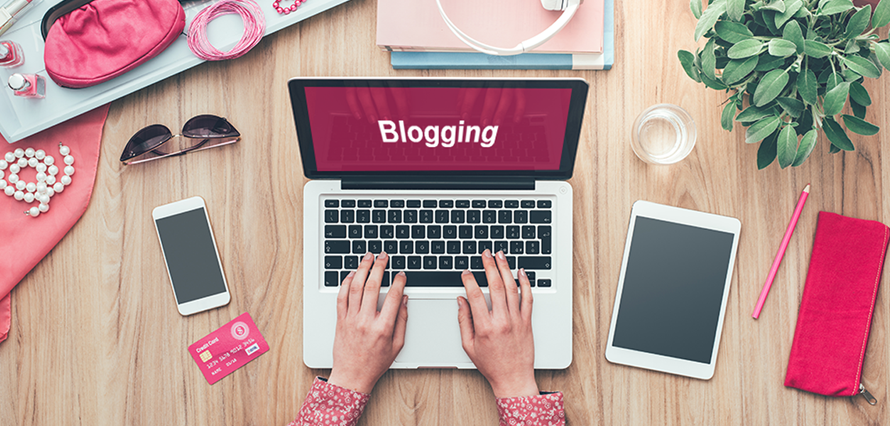 Coming up with an idea for a blog can be difficult. It can be easy to fall into the trap of rewriting the same content, over and over again, just in a different way. Or simply not using language that will drive consumers to engage with your content. Regardless, by aligning blogs with your social content, you will have an editorial calendar full of content while still pushing traffic to your website.
So, what's the best strategy for coming up with a great blog topic?
First off, it's always easiest to look at recent and relevant industry updates for blog inspiration or happenings within your company, whether that's a new product or recent event. But what happens when that runs out? Below are 3 strategies to help you come up with relevant content that will entice your audience to keep coming back for more:
Listen to your consumers. By implementing community management into your social strategy, you will understand what your consumers want to know and what they're looking for. Keep track of their questions for any reoccurring topics and also push for more information to help you structure your blog.
Competition. Like everything in life, checking on what your competitors are up to can provide your company with great resources and provide you with opportunities that are missing from the market. By reading your competitor's blog, you can gain inspiration and also understand what like-minded audiences are engaging with.
Relay your knowledge/express your opinion. Whether you've recently listened to a podcast or read a book, there may be a particular segment that has grasped your attention and could be worthy of an opinion piece that's relevant to your brand or company. Just be sure to apply this knowledge to your practices.
Hopefully, the above has helped give some guidance and prevent any future brain blocks when it comes to writing blogs! But if you have any further questions about your social strategy or need help with your content, then get in touch.