October 24, 2014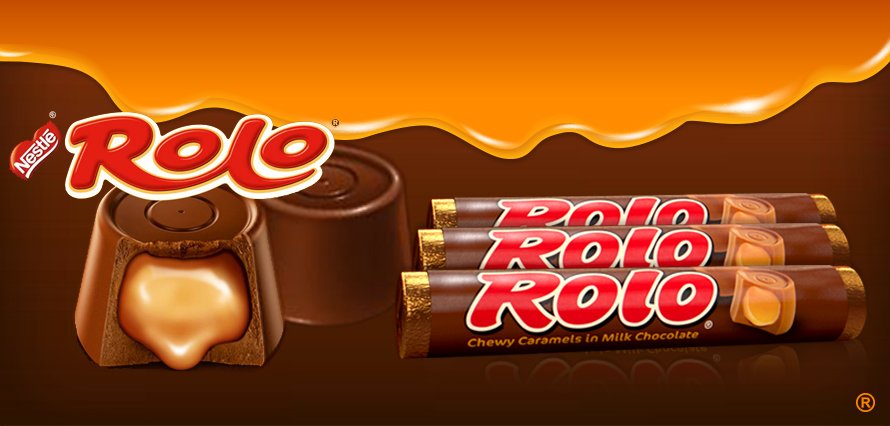 Nestle relaunched the Rolo online brand earlier in October with the classic strapline 'Do you love anyone enough to give them your last Rolo?' via a series of five videos, and the immediate reaction has been largely positive. They've racked up over 180,000 views on YouTube in just over two weeks, which is testament to the strength of the brand alone.
But has it made the most of the opportunity for some really exciting social activity?
Despite the strapline not being used since 2003, when Nestle abandoned it for being "too sentimental", they have clearly decided that it is time to target a new generation of consumers by using the hashtag #lastrolo in the videos' titles.
But what is most surprising is that the campaign seems to be missing the underlying social activity to support and promote what is excellent content.
The official @rolo Twitter account (as linked from the Youtube channel which launched the videos) has, at the time of going to press, tweeted only three times in the two weeks since its creation. The official Facebook page, previously dormant for three and a half years (!), has also posted only three times since the launch. Even more surprising is that the support from the central Nestle accounts has mirrored that of the Rolo accounts, and has been buried in amongst its other activity.
Making videos as excellently produced as these and waking a sleeping icon of the confectionary world clearly does not come cheap. But whatever the budget, it seems like a huge opportunity missed to launch a campaign of this size and quality and not make the most of the channels on which your target audience are most likely to engage with the brand.
There is so much potential for truly exciting social activity that could have gone viral – asking followers to share images or video of giving away their last Rolo, or to create their own versions of the 5 videos. Just imagine how strong the launch could have been with a bit more online support.
It remains to be seen whether this is the start of a wider campaign, or whether Nestle is just dipping its toe into the water to test the strength of the brand. But it's a shame to see any good content seemingly go to waste, so I'm hoping that there is a lot more to come.
You can see the other four #lastrolo videos here:
To the moon and back – https://youtu.be/C3rrY0XuKCA
Office hottie daydream – https://youtu.be/CzuSexR5B54
The Moment I knew… – https://youtu.be/nuFxBAjf58E
Remember when… – https://youtu.be/Y1unlErtRO4