By if-admin | October 7, 2015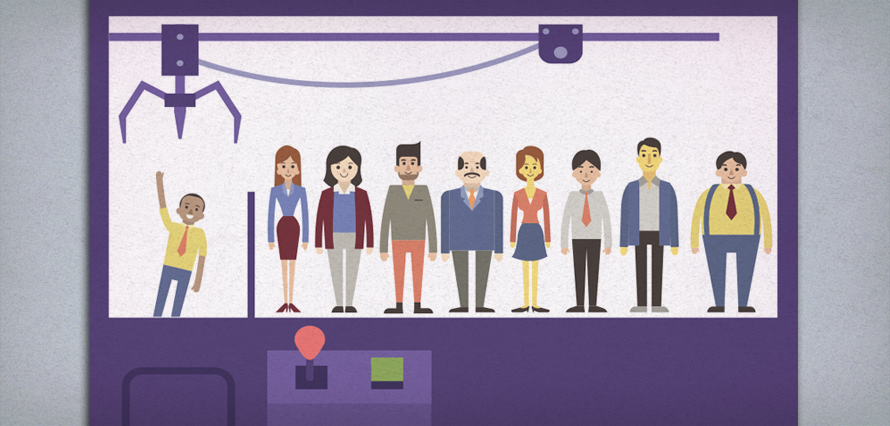 LinkedIn is one of the most used social media channels for recruitment and staffing, but how effective are all the other social media channels for recruitment purposes?
Some say the death of the traditional paper CV is upon us, but this stance may be a bit premature, although it is fair to say that it is becoming an increasingly less important part of the jobseeker's arsenal. A recent study by Aberdeen Group  claims that 73% of 18-34 year olds found their last job through a social networking platform.
As each year goes on the importance of social media as a recruitment tool increases, as the 50+ audience is increasingly social media savvy and youngsters come out of school and university hungry for their first job.
Organisations and recruitment agencies tend to rely too heavily on LinkedIn as a platform, failing to fully utilise a wider variety of social media tools, especially when 94% of recruiters are active on LinkedIn, compared to the 36% of candidates. (Jobvite)
Twitter can be an excellent recruitment tool for finding the right candidates, here are a few tips:
Use a job related hashtags e.g. #Job, #JobSearch, #Jobhunt, #JobListing #Vacancy etc. in order to get your tweet seen by job hunters.
Twitter has a global reach so the use of a location hashtag e.g. #London, #Manchester, #Newcastle is advised as it will help generate local candidates.
To make the candidate's application experience smooth and increase the likelihood that they will apply, make sure to add a link to the job application-landing page. Shorten your link using a shortening tool such as Bitly, to ensure you stay within Twitter's 140 character limit.
To direct readers to take action, add a "Call to Action" to entice potential candidates to your website e.g. Apply Now.
It is important that the correct keywords in the tweet are hashtagged, in order to increase the chances that your tweet will be picked up by the right potential candidates.
LinkedIn is still the king of social recruitment but it is not the be all and end all of recruiting via social. According to survey by Pew Research Center, only 13% of those interviewed visited LinkedIn on a daily basis, compared to the 36% that said they visit Twitter daily. LinkedIn is great tool for attracting and finding active candidates, but less effective at finding passive candidates. Treat recruitment like marketing, and candidates as your consumers; make sure your social presence is strong and play around with your copy, images, targeting and times your posts go out until you get a winning formula.