June 12, 2018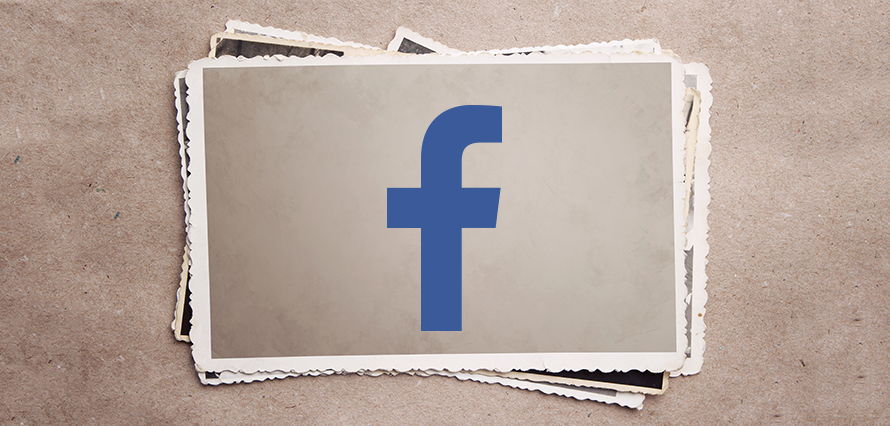 We all enjoy reminiscing on the good old days. Remember how much fun life was before you had to work on being an adult? Roller-skating while being pulled along by your dog, running through a meadow full of wildflowers, discovering the lost city of Atlantis with your best buddy Flipper. You don't remember all of that? Well Facebook is here to help with a new feature called 'Memories'!
It's less a new feature, but more a different approach to how Facebook will organise photos and videos that are relevant to you. Organic sharing of content has been on the decline, as the audience has shifted that personal sharing behaviour to platforms such as Messenger, Instagram, WhatsApp and Snapchat. By giving this function more emphasis, it may just provide a little more encouragement to users to re-engage with personal content-sharing.
For Facebook, it's important that users still feel a strong connection to the platform's main proposition. Monetising WhatsApp remains a problem and although the company owns Instagram, it still remains the little sibling. 'Memories' could ensure that the Facebook user base continues to see the platform as a facilitator to maintaining friendships, despite the passage of time. This is also one more step in Facebook's efforts to be a more meaningful platform.