March 14, 2016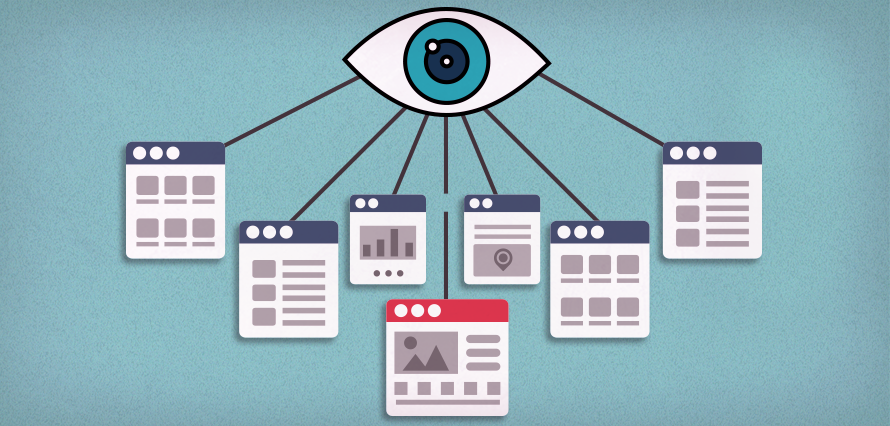 From 12th April, Facebook gears up to expand its Instant Articles offering to all publishers in the world, no matter how small or large. To simplify the process, the social networking giant unveils a WordPress plugin, that's free for all to use. Even more, advanced coding skills aren't required!
So far, just a few hundred media publishers have been permitted to distribute fast loading, immersive mobile content through Instant Articles. But in a few short weeks, that will no longer be the case.
What does this mean for Brands?
For brands that are spending money, time and effort in creating rich media that sits exclusively on their website, the extension of Instant Articles offers an additional route to amplify branded content. Serving it directly where their customers are, at speed.
To summarise, the plugin has been developed with the help of Automattic, a parent company of WordPress.com VIP, and is designed to ease the process for publishers in generating and publishing Instant Articles via WordPress. Facebook and Automattic worked with a small group of content producers to test the plugin, in beta mode, and developed interactive tools that easily adapt stories that would normally sit on a website to fit the mobile optimised format of Instant Articles.
Chris Ackermann, 'Partner Engineering' at Facebook elaborates further in a recent blog:
"We're always looking for ways to make it easier for publishers to share their content on Facebook… The open-source WordPress publishing platform now powers more than 25% of sites on the web, so we are excited to help millions of publishers all over the world bring the Instant Articles experience to their readers."
Signs indicate that Facebook has rolled-out this new tool after the launch of Google's accelerated mobile pages (AMP), which also aims to improve the user experience of content on mobile devices through rapid loading speeds. But there's no doubt that the move will encourage Facebook users to remain within platform for longer lengths of time.
Are you pleased to hear of Facebook's extension of Instant Articles? Will this be a massive help to content publishers looking to speed up consumption on Facebook or are there hidden pitfalls that come with serving more content, faster?