January 26, 2015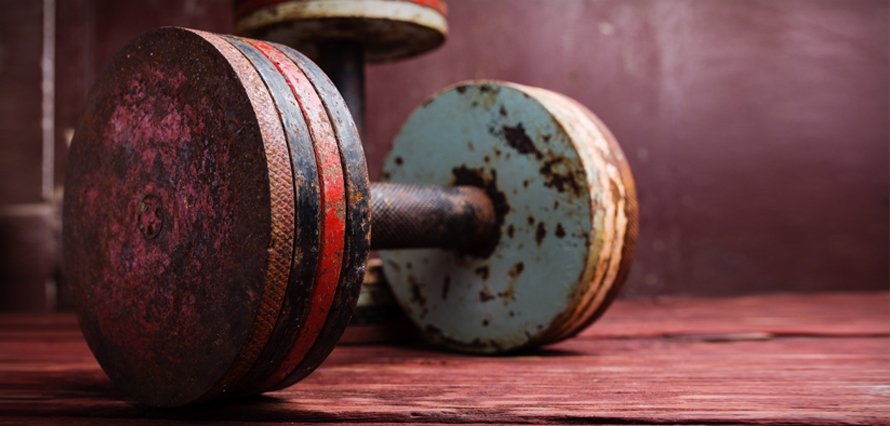 What can we learn from the health and fitness industry when it comes to engaging customers?
Every January marketers spend thousands of pounds on health and fitness campaigns, targeting Brits who are trying to shed their Christmas pounds and fulfil their New Year resolutions of being fitter and healthier. But with as many as one-in-five people giving up their gym memberships and exercise by the start of April (according to Virgin Active European marketing director Clare Gambardella), it seems that the millions of pounds invested into these campaigns may be all in vain.
Although the drop-off continues, many health and fitness brands have become increasingly savvy when it comes to using social and digital tools to promote healthy living, and engage their customers year-round. Take Nike+ for example – over the last few years they have created an entire community, giving users the ability to read valuable information, customise challenges, connect to social profiles, and other great integrations to ensure their customers are continuously engaged.
This year is no different, with more fitness brands than ever, it seems, using digital to communicate with their customers. Again Nike takes the lead, offering free online fitness tutorials during the whole of January. Once registered, users can take part on their own time on that specific day. This allows them to feel they are still part of a community, without having to leave the comfort of their living room and fit the class in whenever it suits them.
Virgin Active, whilst also offering online exercise classes, is exploring apps where members will be able to track and measure their activity levels at all times.
As well as increasing their digital efforts, many have also started to specifically target women. New initiatives such as 'This Girl Can' use outdoor advertising with "real women" to motivate the fairer sex to get into fitness and not feel nervous about joining gyms. In conjunction with the outdoor advertising, This Girl Can has taken social media by storm. Using every social channel at their disposal, the initiative has rapidly grown a community of women who all share their achievements and goals using the hashtag #ThisGirlCan
Aside from using digital and social, another tactic employed by sports brands is charitable giving. Need extra motivation to stay fit and healthy? The US app "Earndit" rewards you for exercising. Points are earned based on the level of activity and the time it is done for. Points can also be used to win healthy treats or support a cause. Friends can also challenge each other to support causes, again creating a sense of community.
So what can marketers learn from the fitness industry? And what can we learn from the above examples to ensure our audiences stay engaged?
Segment and target your audience
Offer 24 hour access to content
Promote collaborative behaviour – it's not all about push communication
Add a charitable angle, which promotes the intended behaviour
Be part of their daily life in a useful manner