By if-admin | January 3, 2014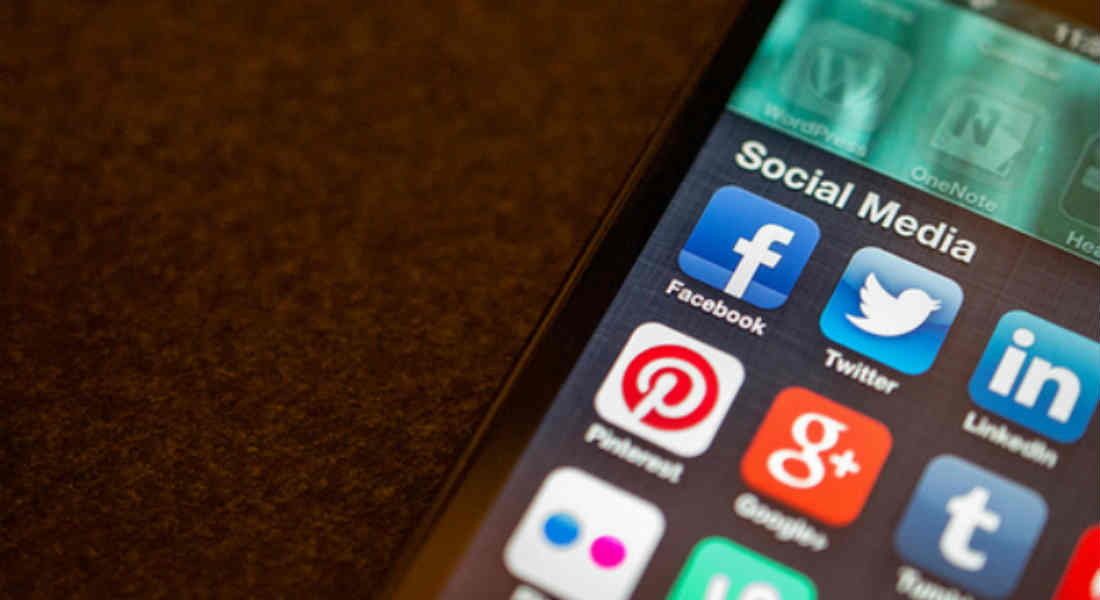 2014 is the year of mobile. The same could be said in 2011, 2012 and 2013, as mobile has grown at an enormous rate and enjoyed a meteoric rise, with browsing and surfing online from devices a part of everyday life. But how will it fare in 2014?
The simple answer? Mobile is only going to get bigger. Consider the stats: mobile web use is expected to surpass PC internet access by 2015; 87 percent of the world's population now own a mobile phone, with 1.2 billion people using their device to access the internet.
This Christmas saw three-quarters of John Lewis' Christmas Day online traffic come from phones and tablet computers and according to IBM Digital Analytics, the total online sales on Boxing Day rose 40.4% from last year, with sales on mobile devices outstripping sales via PCs for the first time ever.
Spinning wheels, slow load times and confusing user journeys will no longer be tolerated and need to be a thing of the past. While in the last few years it was fine to go with a responsive website that worked on mobile, that time is gone. 2014 is the year of embracing mobile so that every touchpoint, from your website to your Facebook apps, are not only optimised for mobile but create a personalised experience for each user, no matter the device.
Again, the stats speak for themselves: 89% of consumers desire a personalised experience with brands, meaning the brands that catch on and offer a high quality user experience are going to win rather than lose out to the competition. And consumers will only become more demanding in 2014 – 48% of users currently abandon apps that don't satisfy them – so if you want to keep your audience engaged, quick loading and innovative mobile-specific sites and apps are the way to go.
For social, last year Facebook announced they have 874 million monthly users on their site using a mobile device. Twitter also sees 75% of its users access the platform via mobile, which makes optimising your content for mobile on social a huge priority for brands this year. Shorter posts, better and more engaging images are needed. And when it comes to apps, optimising these for mobile is a necessity – the next challenge to separate you from the competition is personalisation.
What are your predictions for mobile in 2014? Let us know in the comments below or tweet us at @iftweeter