October 25, 2017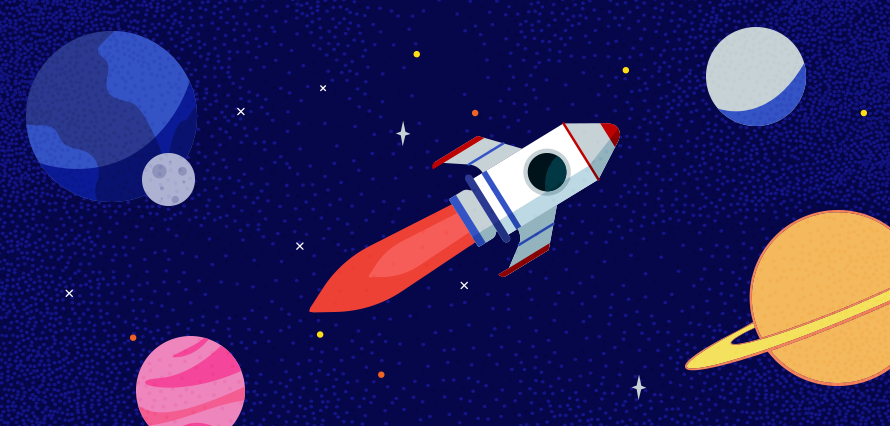 For a while now Facebook have been trying to address the fact that the individual users Newsfeed has, has become the most echoey echo chamber since Echo the dolphin started that fan site. As anyone is bound to notice users are served content from sources they follow, that usually reflect their own opinions and interests back at them.
Usually the algorithm will eliminate duplicate content to prevent the Newsfeed from becoming one long wall of the same meme every day, while cherry picking content based on your profile and look-alike profiles. Most of the time, this is enough to create a moderate filter bubble around a user.
However far we have moved from the dark days of the EdgeRank algorithm, the same problems seem to be haunting the Newsfeed; How do Facebook serve users new content without taking you out of the app?
Abracadabra. The "Explore Feed" can be now found in the menu navigation. (Well, it's rolling out at time of writing but if not here's a direct link) Facebook intends to keep users on-site or in the app when looking for content, instead of turning to Google or other apps for new content. The strategy to create a new feed altogether impacts the entire Facebook platform from ad spend to user journey.
After Facebook tested a different version of the Explore Feed in six countries (Sri Lanka, Bolivia, Slovakia, Serbia, Guatemala and Cambodia) rumours circulated that ALL Page posts would be banished to the Explore feed. In the trial run his led to some Pages receiving 4X less engagement than before.
Facebook were quick to address the rumours and put out a few fires, stating "People tell us they want an easier way to see posts from friends and family. We are testing having one dedicated space for people to keep up with their friends and family, and another separate space, called Explore, with posts from pages." which I interpret as 'Just testing, honest. Nothing to see here!'
The impact of any change at this scale can only be guessed at and predicted with a degree of certainty with a clear view of the goals and reception of the change.
In the coming weeks, we will be monitoring and reporting on the full impact of all the changes happening in the depths of the Facebook product team, so stay tuned.