By if-admin | September 9, 2019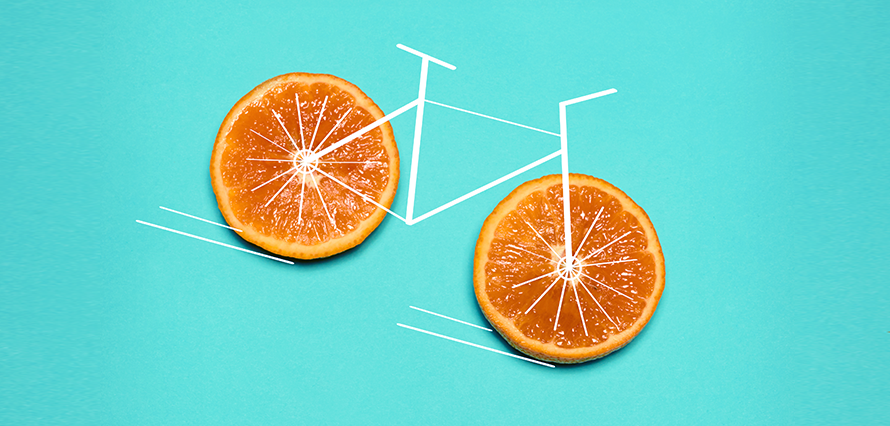 So you and your marketing team have taken an idea from the drawing board through to execution and you now have a great piece of content you can all be proud of, but now what? You can share it across your networks and hope it hits your target audience – but what happens after that? It might seem like more work to enact a distribution plan – but really, putting one in place can actually save you a lot of time and resources in the long run. Here's how:
Frequency: You've put in the man hours into creating a great piece of content – so do it justice by getting it on your audiences' feeds as often as possible (without being annoying, of course). Now, we're not saying that you should post the same thing for weeks on end. Instead, we're saying that you can post the same piece of content, modifying the message and creative across each of your networks – here's a piece by Hootsuite on the Do's and Don'ts of posting the same message across social.
Format: You don't want your audiences to catch on to the fact that you're cross-posting. Switching up creative can be an effective way of sharing the same post in a different way, to a different audience. This can be something as simple as a meme, gif, poll or quick animation. Don't shy away from being creative; here's a guide to get you started.
Audiences: One of the most important factors in sharing content is to hit your target at the right time, on the most relevant platform. Be sure you understand your audience demographics before you post. Here's a great guide to some tools that can help you do that.
Give your content a boost: Let the social media platforms do the work for you. Yes, putting budget towards paid social media can seem like an added experience, but they truly are the experts at getting your content in front of your audiences. Don't take your content this far without giving it the boost it needs.
At immediate future, we make sure to squeeze everything we can out of each and every content piece. Each video can be shattered into snippets, blogs made into quotes and images turned into series. Drop us a line to hear how we can optimise your campaigns.