October 16, 2015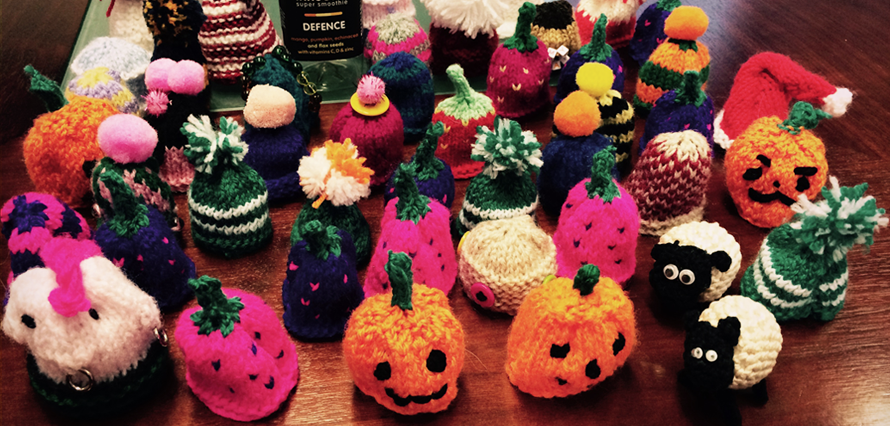 Here at Immediate Future, it goes without saying that we an incredibly social bunch, but it recently struck me that we are a rather charitable lot of individuals too. This got me thinking – perhaps there is a correlation between these two qualities…
Earlier in the year, myself and a colleague, Max, ran the mighty London Marathon to raise money for Family Action, Lessons for Life Foundation and The Lullaby Trust. And if running a marathon is not punishing enough, Max was crazy enough to live tweet his experience using the hashtag #socialmarathon. This involved carrying a promotional sign all the way around the gruelling 26.2 mile course to encourage social engagements and ultimately charitable donations. This was not an easy feat, I am sure you will agree! You can find out more about his incredible experience here.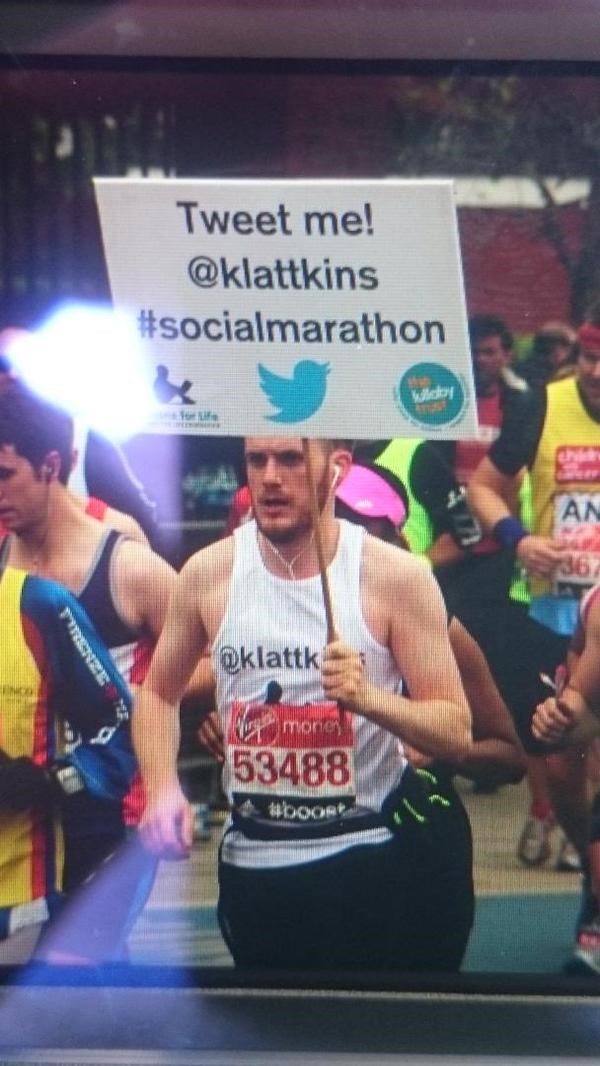 Back in April, I was a relative newbie to the Immediate Future family, but sharing the experience of running my first marathon with a work colleague, and having the support of the whole company – both through social media and in person – created many opportunities to bond over the experience. For example, here's me and Max mid-marathon, exhausted but elated!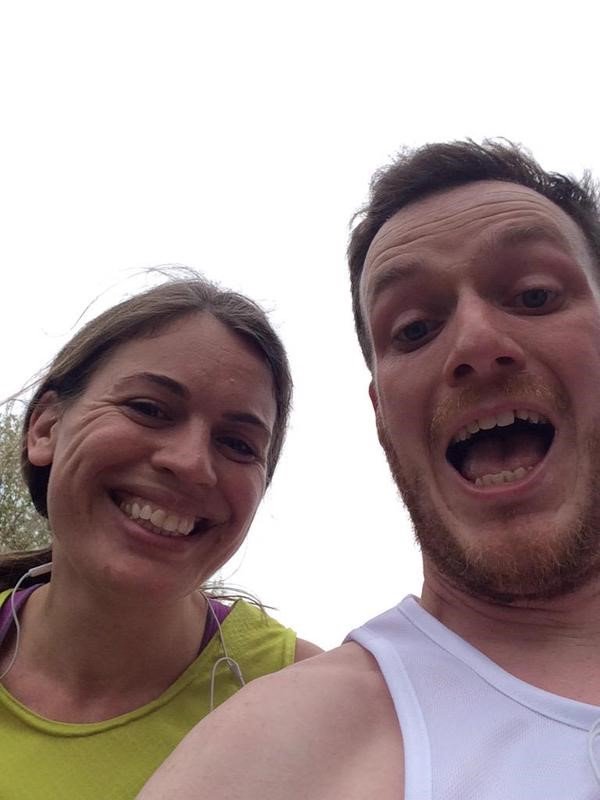 Skipping forward several months and with Christmas marching ever closer, we find ourselves immersed in the spirit of charitable giving again. This month, one colleague is staunchly giving up drinking for Go Sober for October to raise money for Macillan, another is valiantly growing a moustache for Movember for Prostate Cancer UK. To give you an idea quite what this last task this will entail, here is our Jack spotting his last Movember 'tache!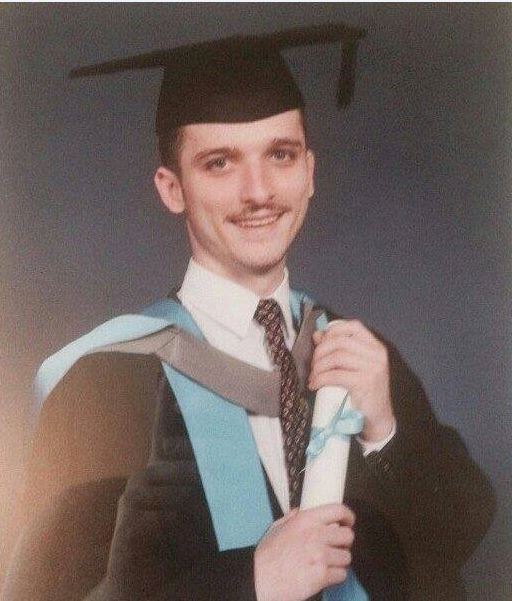 Also coming up in November a team of us will be donning high-viz running gear to pound the paths of Battersea Park for Run in the Dark to raise money towards finding a spinal cord injury cure.
And if all this philanthropy isn't enough, knitting fever has taken the office by storm as we compete to see who can knit the most little hats for Innocent's annual Big Knit in aid of Help the Aged.
Below is what we have created so far within our office social knit-work! They have certainly served as an interesting talking point for all staff, be it on Twitter and over a cuppa.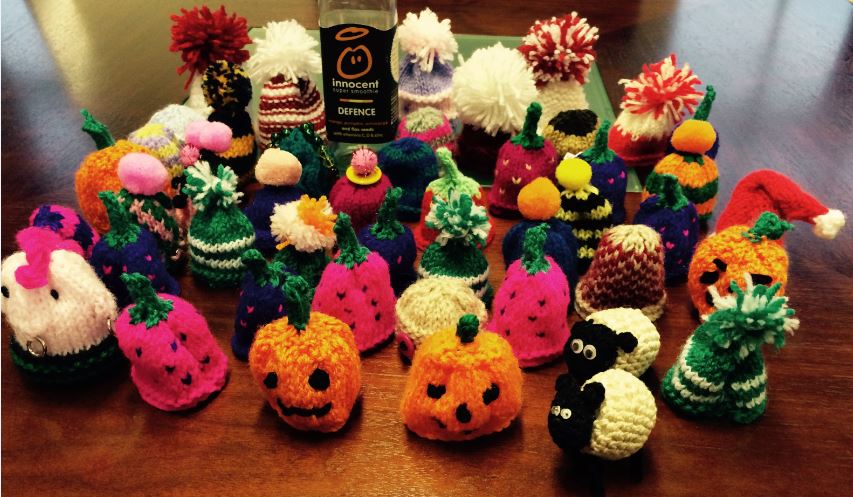 So what is the key learning here?
Not only does office charity work provide much-needed funds for your chosen cause (and that warm fuzzy feeling inside), but it can also serve to significantly unite your workforce, build staff morale, increase social interaction both online and in person. Not to mention boosting productivity and even creativity.
Don't take my word for it, why not rally the good-willed troops in your office and see for yourselves the positive impact it can make to the social connectivity in your workforce.