December 16, 2013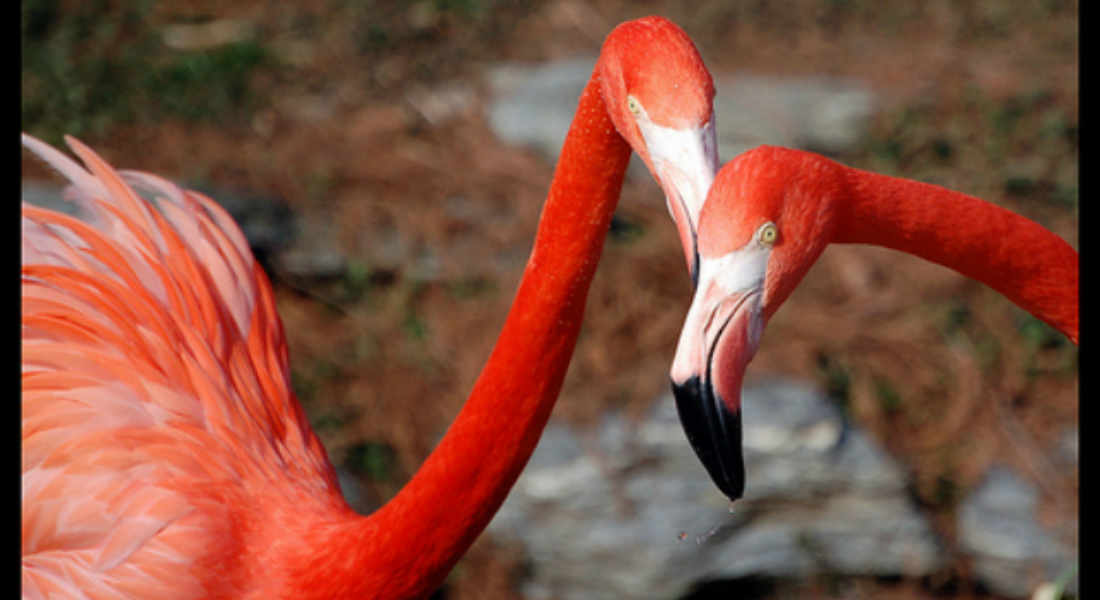 A few days ago, I read an interesting article in Social Media Today, which got me thinking about word-of-mouth marketing via social media. Social has had an enormous impact in transforming the way we talk about and endorse products/services to friends and family. But social should not be confined as a useful recommendation tool, it has far more potential! By creating exciting content, you can get people talking about your product, increase product awareness and your potential customer doesn't even have to have tried your product to like or share it.
It's super when customers share their positive experiences of a brand, but it's even better when your campaign is so engaging that it provokes a swell of chatter on social, specifically about your product!
Typically, when word-of-mouth marketing (WOMM) is used, it's in a traditional sense, and takes place offline. For brands, this method may prove to be somewhat difficult to measure its success or ROI. But that's where social comes galloping in on its white horse (apologies for the cheesy metaphor!). Social media WOMM is proving to be a success
a) because social media is so widely used and is part of most people's daily routine, like watching TV or reading a newspaper
b) it is mostly measurable!
Old Spice: The Man Your Man Could Smell Like
One well known example of social media WOMM, a winning campaign by Old Spice in 2010, made use of YouTube, Facebook and Twitter and made chins wag across the world.
The content was humorous and peaked viewer's interests through personalised video responses, which were engaging and sharable. The campaign received over 1 million views on YouTube, Facebook engagement went up by 800% and Twitter followers increased by a massive 2700%, resulting in increased sales of 125% compared to the previous year. Enhanced sales through increased exposure on social… woohoo!
Lessons to learn
Most do not have the budget to afford celebs like Isaiah Mustafa to catalyse their social media WOMM campaign, but that doesn't mean your message can't be spread. That's what makes social so special. Firstly, make sure you choose the best platform that is widely used by your target consumer, and secondly understand your market to create relevant and interesting content that encourages sharing.
What are your top tips to get people talking about your brand on social media?
© digitalART2 photo. Attribution 2.0 Generic