April 4, 2019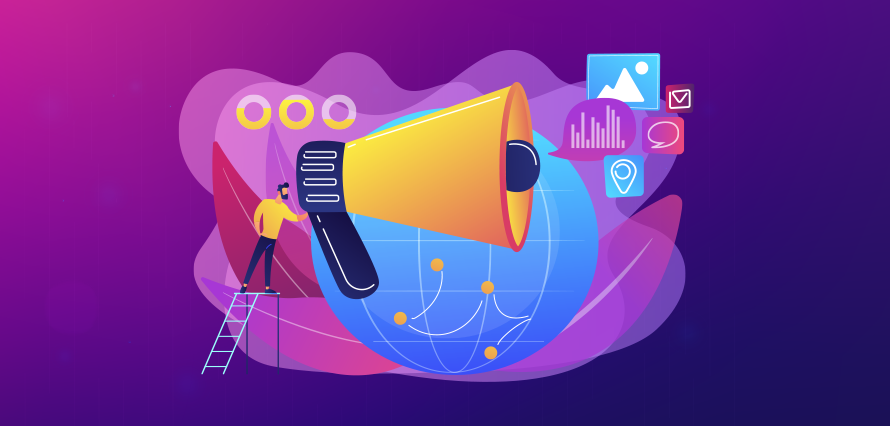 Influencer marketing can really power up your social media strategy providing you build relationships with the right influencers. Ask yourself are you following or considering the recommendations below before you embark on your activity.
7 top tips to work with influencers:
Know your audience: Every successful influencer marketing collaboration starts with knowing the audience the brand wants to reach and engage. Use that information to determine what kind of influencers to start a relationship with. Don't be swayed by 'vanity metrics' (e.g. number of followers) if they are talking to a totally different audience.
Understand the platforms: It's also imperative to know what platforms (Instagram, Pinterest, Twitter, YouTube, blogs, LinkedIn, Facebook) best suit the business strategy and therefore will host your influencer content while reaching your audience. For example, technology products tend to fare better on YouTube and blog posts because there is more opportunity to explain the product (Instagram posts can't always convey the full functionality of a product and may not look pretty enough to drive engagement). Beauty and fashion products, however, do better on Instagram and Pinterest due to their natural propensity to image-centric marketing.
Find your influencers: With increasing brand awareness, influencers will reach out directly which means they are actively interested in the company and brand and know how it could fit with their audience. There's also no better place to look than at the existing customers and followers. Who is a genuine user of the product? Who is already posting rave reviews about the product? As they are already advocating for the brand, reach out and offer to let them test out an upcoming product.
Choose your influencers wisely: Don't say yes to anyone with a high social media following. Make sure the influencers are professional, create good content and share the same values as the company or brand. They need to promote the product or service with passion; the more they genuinely love it, the easier it will be for them to talk about it. Remember quality over quantity.
Get creative with collaboration: People often approach influencer marketing from a simple sponsored post perspective, but there is so much more to it than that. The possibilities in how you can work together are literally endless. But also give the influencer creative license so they can introduce and support your brand authentically.
Consider paid support: Many companies rely only on organic reach alone to reach their target market, whether it is by the influencer or shared by the brand. Consider boosting the post and do everything possible to help the influencer succeed. The best influencer marketing is a symbiotic relationship between the advocate and brand and if successful will become a long term relationship with more collaboration opportunities.
Set expectations up front: Determine in advance what success looks like and measure accordingly, whether that be in terms of sales, website traffic, social media engagement, increased brand name mentions or another relevant metric. This will ultimately ensure the success of the activity, plus make the collaboration more enjoyable.
For more information on any of the above, or if you would like to chat through your influencer programme, drop us a line.