April 17, 2018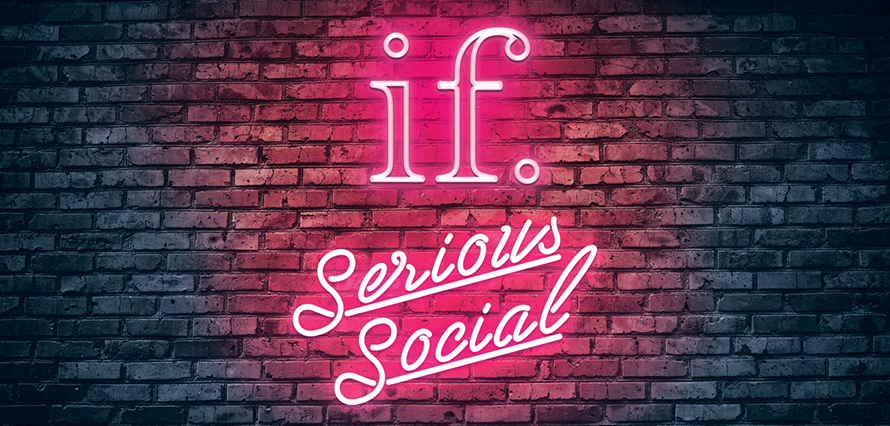 JD Wetherspoons has announced its exit from social media. You're bound to have plenty of questions. Why come off social media? Will it hurt the brand? How about the long-term? Should other brands follow suit? We're giving you the answers in this Serious Social.
As a single-brand operator, the JD Wetherspoons offering is understood by their audience at the moment. But, Spoons still need to communicate with current and potential customers!
And, what about the long-term commercial impact? Especially as their core audience of young people are highly active on social media. What will this departure from social do for customer service?
Listen to our Serious Social video to find out what's going on. And throw your questions our way!