October 29, 2018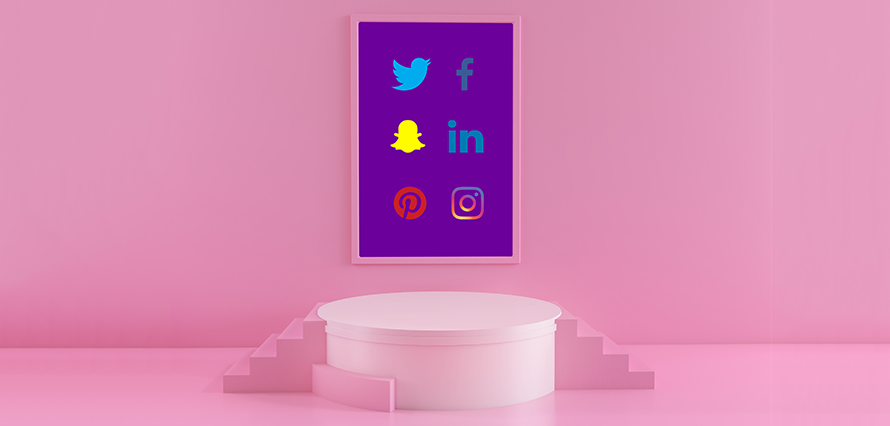 Let's talk about the value of our client work. We're wholly committed to doing a great job for every single one of our clients, meeting their individual needs with the aim of smashing goals and making a huge impact in the world, whether B2B, B2C or charity.
The work we do on a day-to-day basis revolves around client requests and building awesome social media content, strategies, campaigns and channels for our clients. But that makes it all sound very one-sided, which it isn't.
It might sound odd but our clients, and the work we do for them, actually works for us as well. Being an agency, we don't have a store front. We don't have a shop window that we update with all of our superb creative ideas, content types and capabilities. However, we do have a wonderful array of clients and social channels where we showcase what we do, and the great brands we do it for.
Social media channels are effectively our shop windows.
That's why it's so important to us that everything in our clients' feeds looks great, does what it's supposed to do, and reflects well on the client (and us!).
Our clients' achievements are our achievements. Equally, when we're nominated for, or win industry awards, it's an achievement for our clients too. Given that it's awards season, here's a shoutout to some of our nominations!
The Drum DADI Awards
Best B2B Campaign – Fujitsu Forum 2017
The Drum Social Buzz Awards
Best B2B Campaign – Fujitsu Forum 2017
Best Use of Live Video – Fujitsu Forum 2017
Best Financial Sector Campaign – Budget Car Insurance
The Drum Content Awards
Best Use of Social Media Content – Fujitsu Forum 2017
We also can't forget the importance of our own social channels! You'd never believe how great we are at social media if our own channels showed otherwise We've even been nominated at The Agency Business Awards for our Agency Promotions!
So, if you want a look at our shop windows, take a look at some of our current clients' channels*!
And here are IF's channels!
*organic only! And accurate as of November 2018.