June 28, 2021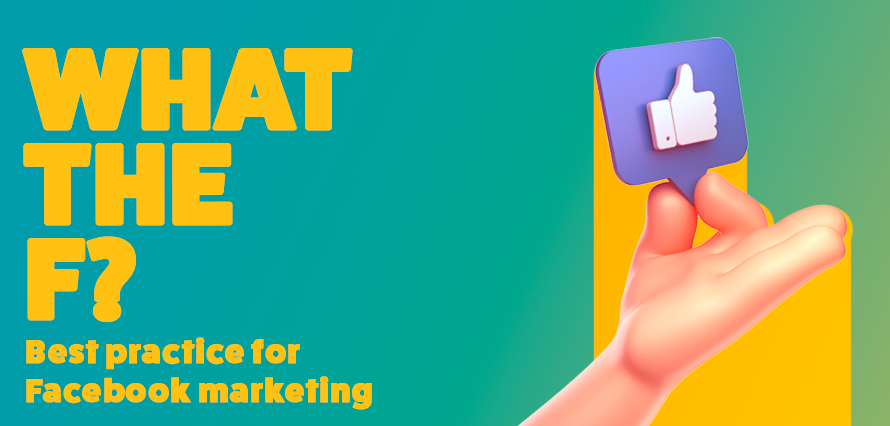 It may not be the new kid on the block, but please, no ageism here! The Facebook platform is still VERY important to the digital ecosystem, in fact, it's top 3 according to Comscore.
So we're here to give you the checklist of your dreams! First, a few best practices for social media in general, to avoid putting your brand at risk.
7 tips for social media best practice
Gather together a full list of your social profiles, all channels, with links and passwords
Maintain the list centrally – nail down access permissions and passwords
Structure your profile names consistently, it'll help users discover you more easily cross-platform

Do the same for any platforms you use for scheduling or reporting!

Set reminders to check profiles are active and accessible by your central administrator regularly
Ensure passwords are complex and refresh them regularly – and at additional times if someone leaves the business
Put all of this into a process, set some calendar reminders and then get on with the business of being social!
Now, to Facebook itself.
8 best practice recommendations for managing Facebook
Get the size and resolution of your header and profile image right – even if you're not a designer, there are web-based platforms you can use, there's no excuse!
Fill out your "About" section – include all your links, company history in milestones, awards and much more
Ensure you choose the right Category for your business to be discoverable in searches
Create a customised URL for your page/s
Create a customised call to action button on your page/s
Customise your page tabs – prioritise your shop over events, or whatever is important for your business
Use Business Manager (Business Suite)!

Head to Business.Facebook.com
Create pages or link all your Facebook & Instagram properties
Add other assets such as Ad Accounts and Pixels
Create access permissions for your team or stakeholders on each asset
Manage permissions and remove people if they leave
Manage external partners such as agencies who run your advertising
Launch queries directly with the Facebook team
Integrate apps such as Commerce
Manage your billing

Use Creator Studio!

Write and schedule your posts
Manage your creative assets
Access the free sound library
Test organic copy or creative post variations
Review insights for reporting
Manage collaborations with influencers through Brand Collabs Manager
Check out Campaign Planner for large media buying and projected reach
Try building your targeting out with the Audiences tool
There are so many tools on Facebook, and if you need additional training, check out their Blueprint programme for everything from ads to community management.
Also, and you know this already, we can help! Get in touch to chat with one of our wonderful team.