October 23, 2017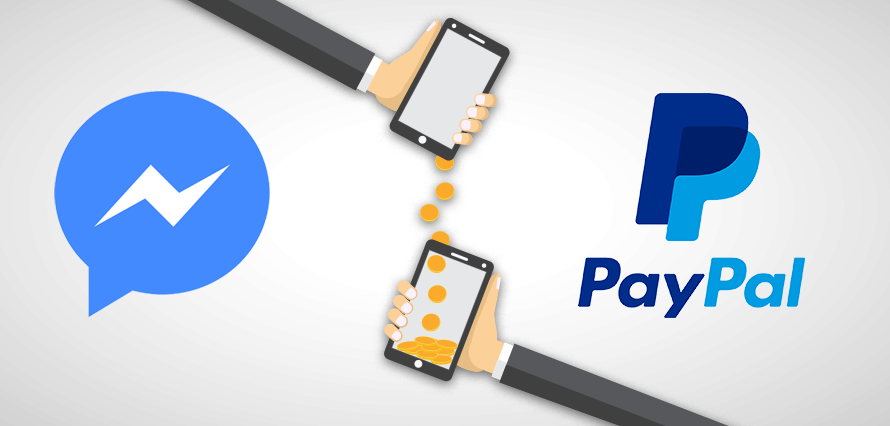 Facebook and their updates are killing the social game at the moment; here are the details on Facebook's latest push into the mobile commerce industry.
Last year, PayPal's initial partnership with Facebook messenger allowed customers to connect their accounts with Facebook and use PayPal to shop on messenger. This year, PayPal have recognised the shift to mobile and digital growing, particularly where commerce is concerned. They knew they needed to hone in on this, and saw their opportunity with PayPal.
This week sees PayPal's expansion of their relationship with Facebook with the introduction of a PayPal messenger bot for customer service, and a funding source for peer-to-peer payments. PayPal users can send money, or request money, from their friends directly via Facebook messenger, making money transfer easy, simple and convenient.
Customers can also link their PayPal account with messenger to get receipts and notifications from their online transactions.
So, how does it work?
To make payments, users can select the blue plus icon when on a messenger chat, and then select the green payments option, choosing PayPal as the source. You can then confirm or request the amount, alongside a reference.
The bot can help you with tasks such as general account inquiries, resetting passwords, and refund inquiries. This means its now easier, and more convenient than ever to get help and advice.
Facebook has been looking to offer payment options for a while now, and it will now compete with other peer-to-peer payment options, such as Apple's Pay Cash, Square Cash, and Snapchat payments. Hopefully, this new function will have successful results for both Facebook and PayPal. With 2.5 million users already linking their PayPal and Messenger accounts, we can expect further growth as a result of this new update.