By if-admin | February 5, 2019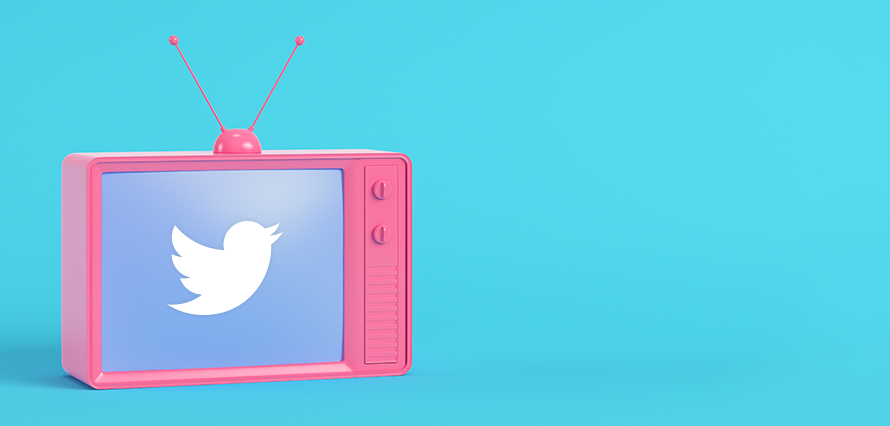 First off, a quick reminder that Periscope is a Twitter streaming platform that in its original incarnation allowed users to broadcast video to followers. Unlike Vine, which was limited to six-second long clips, Periscope broadcasters can stream for as long as they like.
Until recently, there wasn't much of a commenting facility, essentially all you could do is leave a floating heart icon. Not at all expressive, very limited. Now Twitter has announced a feature roll out that will give broadcasters the option to invite up to 3 users to join the conversation. Basically, the format of a radio chat show.
This feature has the potential to make a big boost to engagement and the depth of contribution made by a community, on any broadcast. Rather than the Periscope experience being largely one-way, individuals within the community can shape how the stream plays out in real-time. It's easy to see how this would work for events where there are interviews with spokespeople and thought-leaders. But even for influencers giving product demonstrations or how-to guides, an audience member could be invited to ask a very specific question that hasn't been considered during the planning phase but is at the front of mind of viewers.
Twitter says the feature is still in the experimentation phase, so they're keen to see how Periscope users respond to it. If you use Periscope on iOS or Android, you should soon have access to it, but the desktop portal will only give the function of being able to listen to the streams.
If the experiment is successful, there's a good chance this feature will become part of the main Twitter app.