By if-admin | November 18, 2014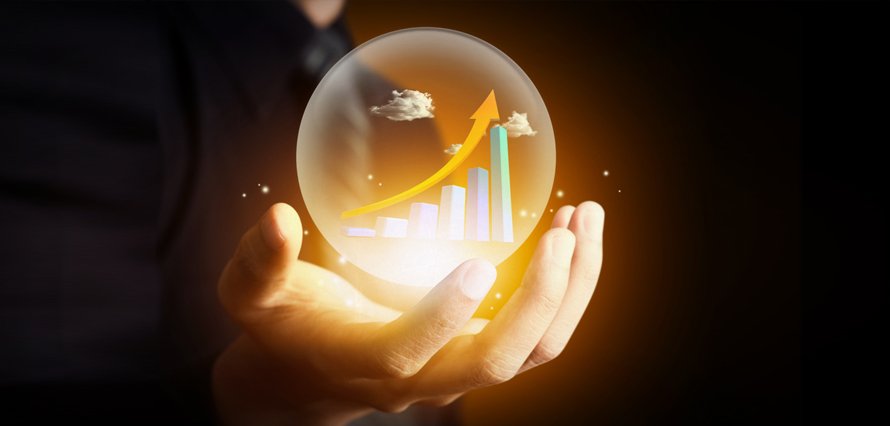 As we approach the end of the year, two things are certain that we can look forward to: Christmas [obviously] and 2015 predictions.
That's right, because over the next 6 weeks, the good and the great of social media will be sharing their predictions and forecasts for 2015. Whether it's a new social media platform or trends you have to take notice of, everyone will likely have their say [will varying degrees of success].
The infographic below, by Wheelhouse Advisors, breaks down the top 10 marketing predications for 2015. These include:
More companies will adopt content marketing in 2015 and content marketing budgets will rise
More companies will seek ways to be 'data driven', as tools become available to help them digest and use the data
More companies will commission explainer videos and make them a bigger part of their user experience and lead generation strategy in 2015
None really shock here, particularly the top 2, as it is well known that content marketing is growing in importance, and data plays a key role in this, particularly for content optimisation and proving ROI.
Refining the approach to social
One key trend that I believe will gain more traction in the year ahead is personalisation. 74% of online consumers say that they get frustrated with websites when content appears that it has nothing to do with their interests. In addition, personalized emails can increase click-through rates by up to 14% and conversion rates by 10%.
Social media gives you the opportunity to target a wide audience, but being able to refine your message so it engages a specific audience is key. For example, if you have 1000 followers on your LinkedIn page, but only 50 of them are your core audience [let's use CTO's as an example]. Instead of sending out general messages in the hope that CTO's will engage with them, you can use LinkedIn dark posting to craft messages explicitly for that core demographic. That way your core demographic gets messages that directly appeal to them, increasing the likelihood of them clicking through and engaging with your content.
There are of course many ways to personalise your messages, but moving from a one-size-fits all approach to messages or content crafted to specific demographics is the way forward.

Source: Wheelhouse Advisors