June 16, 2022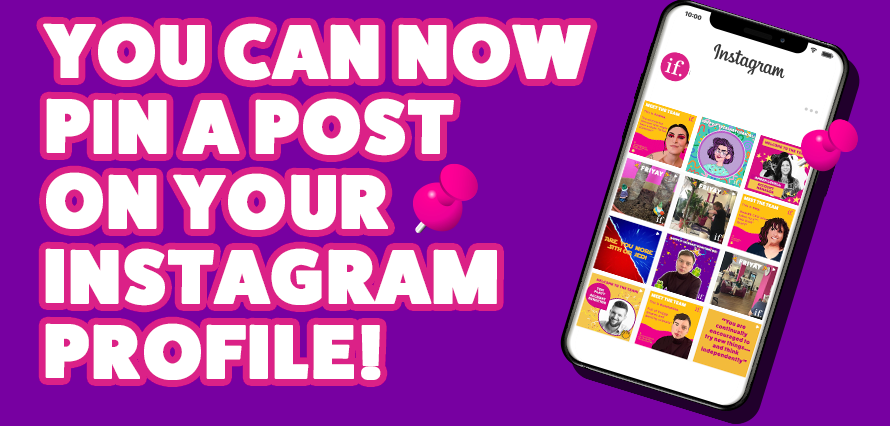 Instagram has launched a new feature that allows you to pin your favourite posts to the top of the profile, so they are always visible to all users! With this new function, users can highlight what they find most striking in their feed, being the first thing seen when someone comes to visit our profile.
Instagram has announced that this feature is now activated on Instagram globally on
So now, users can pin up to three posts (these could be photos, videos, or Reels) to remain at the top of their profile grid. But how?
To pin a certain post, there are two options:
The simplest of all is by holding down the post that we want to pin and then a range of options will appear, including 'Pin to Profile'. The content will then be displayed at the top of your grid in a quick and simple way.
The second option is directly from the publication, on the three points that appear in the upper right part. The option to pin it will appear there too.
Easy-peasy lemon squeezy!
Thanks to this new Instagram function, users or brands will get better exposure on this social network and greater interaction with the content they like the most or think is important for their business. Organisations can also pin important posts like company announcements, product or service promotions, or giveaway announcements.
If you want to know more social media platform updates, check our weekly snapshots or contact us now!