By if-admin | September 22, 2015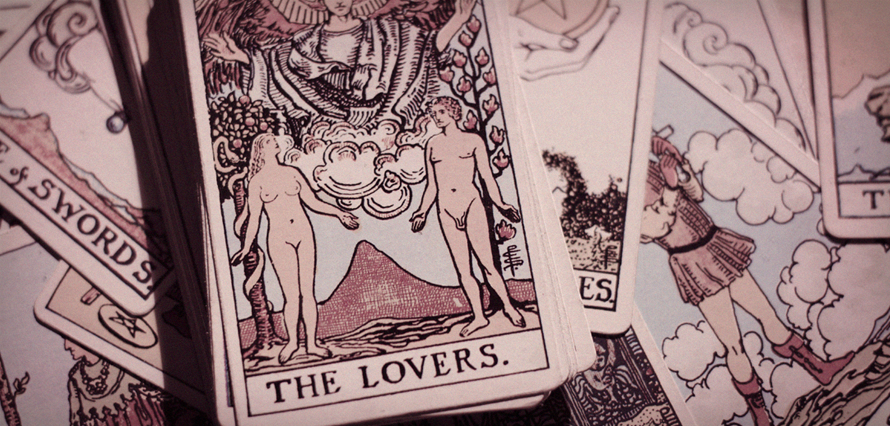 If you work in social media, you'll be used to hearing the term 'real-time'. It's been one of the hottest industry talking points since Oreo's 'dunk in the dark' tweet. In reality, using social media to communicate at speed has been on brands' radars for far longer than 2 years. But the Super Bowl moment was a sexy example (if you're a marketing geek) on one of the world's biggest stages. Now that some time has passed, it is clear that many companies are still not correctly set up to benefit from real-time social media activity.
So here are some fundamentals around planning for the unplannable – not for events in which there are a few days' notice, or which you suspect could conceivably happen in the future (so could be planned), but for complete curveballs that any level of scenario planning just won't pick up.
Don't Blink
This sounds like an obvious one to start with, but it's absolutely crucial and should be given a high level of importance! Does somebody in your office have an eye on breaking news and stories? Are social conversation trends being monitored at regular intervals? If there's an opportunity, will anyone actually spot it?
Under Pressure
There isn't time to sit in a relaxed meeting and plan this out. Neither is there time for the creative designer to see three rounds of feedback. No-one has considered this set of circumstances. For every minute that passes, the opportunity becomes smaller. Time to panic yet? It's best to ensure that every person involved in the process is able to work quickly, and think clearly, under pressure. Once you've retained and/or recruited these people, you have a great starting point.
Process, Process, Process
Processes can delay even the most planned marketing campaigns. Just when it's ready to be rolled out, there's another unseen barrier. To respond in 'real-time' to unplannable scenarios, the process needs to be super simple, with minimal stakeholders, decisions makers and conversations. With a smooth and straightforward process, the odds of passing through it at speed are all of a sudden in your favour. Sometimes by looking at a company's social media feed and the timing of their updates, it can be easy to make assumptions about which have internal complexities.
Same Page
Never is it more obvious that staff have a different viewpoint of a brand's values and voice than when a quick decision needs to be made. If a circumstance occurs which can't be been planned for, is everyone involved on the same page? Of course there can be a quick discussion about the best response, but it should never get to a deeper level of what is actually right and wrong. If there's universal agreement, and the conversation is relatively easy, it's a great sign that everyone has bought into the brand in the same way.
For each of the points above, a detailed approach can be taken to ensure that they are implemented correctly. For example: what tools are used to spot opportunities, what recruitment processes are used to find staff who can work under pressure, and what training exercises are taken to ensure everyone is on the same page.
When we look past the social tools though, these are just a few of the fundamentals that will enable a brand to respond in 'real-time' to the unplannable. But how do you stack up against your peers, competitors and the rest of the industry?
Find out by taking our short survey.