By if-admin | May 26, 2020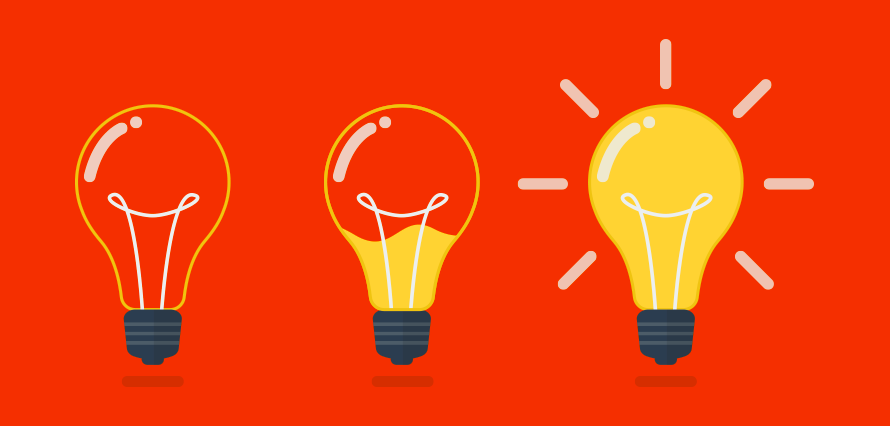 When it comes to conversion, the goal you might be setting doesn't have to be a purchase – you might wish to measure conversion on increasing followers, engagement on your posts or sign-ups to an email list. Whichever conversion you're measuring, we've got some top tips on what you need to consider if you want to improve:
Understanding your audience
What motivates one persona could be very different from another. How well do you know them, what are the reasons they might wish to engage with your business? You can check out competitors and see how users are responding there, you could also consider a survey or social listening. We love working with Brandwatch for social listening – we always learn new things about the audience!
The path to conversion
Have you spent the time to think through what this might be? It's almost never "see ad – buy thing", rather it could be "see friend's review – forget about the thing – research thing over the weekend – forget about the thing – check out pricing for the thing – decide you shouldn't spend the money – get paid – double-check reviews – buy thing". Complex, right – but if you're considering what touchpoints you might be able to reach the consumer at during the process, you can engage consistently and be front of mind.
Get your tactics right – test and learn
There are four areas you could consider:
Language and emojis – refining your post to put the reader first, employ positive action words and use emoji's if it's right for your brand (they can increase engagement on Twitter by 25%)
Visual identity and colours – be thumb-stopping. The use of colour can really help the user understand your brand – blues for communication and reliability, pinks for newness and red for a sense of urgency, for example.
Customer reviews and social proof – when 90% of online shoppers are influenced by reviews, you want to make sure that they see the positive ones! Share them, thank and tag the reviewer. And if you've got a really successful post, use that in your paid campaign to show a new audience the credibility of your brand.
Call to action – it can really help to simply ask the audience to take the action you want them to take. You can test out various ways of doing this such as the value exchange (do this and you'll get this), or let them know they have nothing to lose – there may be no need to sell them something on the first try, let them know they can follow you if they liked "this" post.
Be motivational – using action words such as "discover" or "try" are also positive words, they help your audience to feel positive towards your brand.
If you'd like some more help with your conversions on social media, just get in touch!