By if-admin | April 20, 2020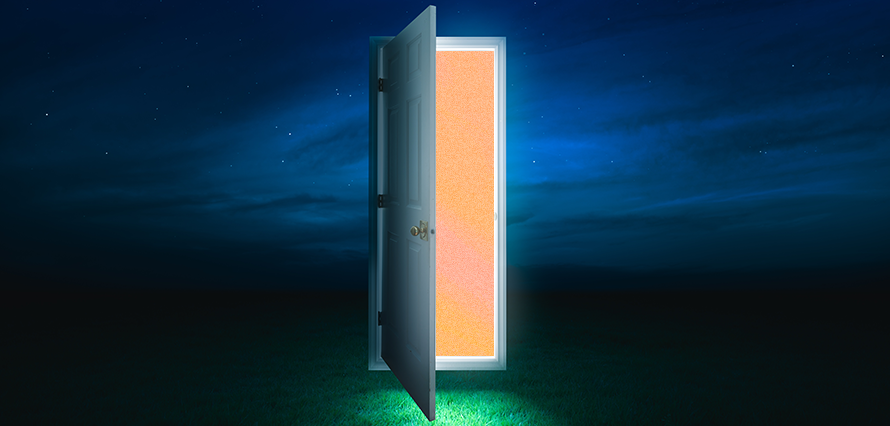 Last Friday, we broadcast the latest episode of our Serious Social Facebook Live. Having moved from an edited weekly publication to a live broadcast. We've joined the brilliant British public response in flexing around Covid-19 requirements, whilst continuing our commitment to surface, address and offer solution to the key issues marketeers and leadership are fronting up to right now.
This week, we shared high level strategic guidance aimed at supporting boardrooms, C-suite and executive marketers, looking to deliver a solution to a very apparent commercial challenge.
Unless you're working for one of the major supermarkets, it's likely your businesses numbers have suffered greatly in the first half of this year. The weak H1 results will be through no fault of your own. Many organisations, as we adapted to the 'new normal', made decisions to hunker down – and rightly so. It has been commonplace for staff to be furloughed as boardrooms try to assess the shifting sands of an unprecedented economic challenge, not experienced on these shores since the 40's.
Last week, we heard our current format of lockdown will continue for another three weeks. Broadscale debate ensues around how and when those measures are relieved – and to what extent. Put simply, we are in this for the long-haul and some form of measures could continue for some time to come. It could be summer before we enter a new landscape closer to what we've experienced in the past.
The good news? There are things boardrooms can and should be doing right now to ready the business for post-lockdown. When all around us has changed – economy, society, behaviours and attitudes, then so must your planning and marketing activities. To persist with what you did pre-lockdown is naïve at best. Audiences are no longer consuming media in the same way as before. Our friends in 'Out of Home' are really suffering right now. Again, through no fault of their own, they are crippled by an essential lockdown that we must all undertake to help protect as many people in the British public as possible.
Undertaking thorough brand planning to pivot your business to align to the 'new normal' and the altered landscape we now face takes time. To align your business to the outputs of the brand planning is not an overnight activity and shaping a campaign that can be ready to go – allowing your brand to hit the ground running, also takes time. Collectively, you are looking at a six to eight-week window (and that is quick compared to the old normal).
By understanding the need for a new corporate mentality and the essential steps of brand planning is essential for boardrooms right now. Many of the usual business growth tactics are off the table. The majority of organisations will be solely focusing on market penetration or market expansion. Few businesses will have NPD or NPD for a new market. Fewer will be looking at joint ventures or company acquisitions. OK, so some will rightly explore strategic partnerships, but, and I'm sure you'll agree, the majority will be challenging resources to be laser focused and agile with market penetration and market expansion activities.
And that is where our latest Serious Social Live episode comes in. What should your new corporate mentality be? What are the four steps of brand planning, and how does that knowledge help your business? How can you grab a much-needed head start on competition who will be on the front-foot with planning right now? What does that collectively mean for potential H2 performance?
We discuss all of that and more. The slightly longer than normal piece does detail high level strategic practices. You will likely have follow-up questions. We are here for you, we want to hear those questions.
Stay safe. Follow the government guidelines. Find your inner entrepreneur and help your colleagues fight back with a vengeance in H2.