December 21, 2016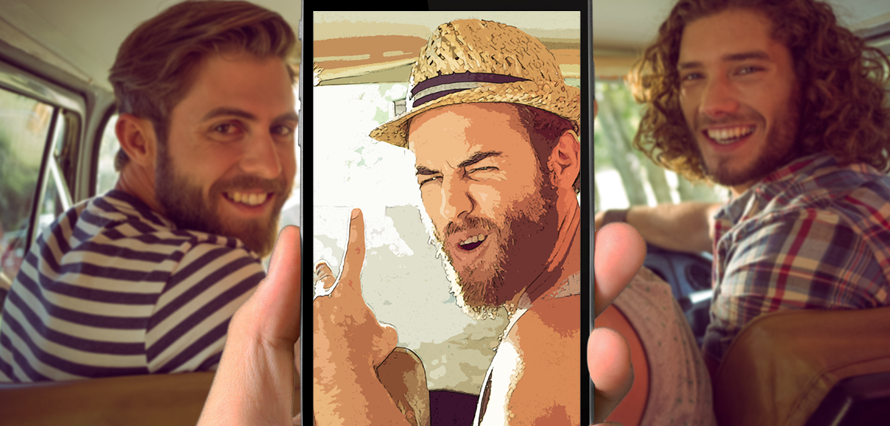 From the swampy depths of the primordial app soup, what was previously a deceptively simple single-cell organism has mutated into an entirely new beast and is now slouching toward social to be born.
That's right folks, PRISMA is going social.
The hugely popular app, which uses neural network technology to turn photos of your cat (or lunch) into works of art in the style of masters such as Van Gogh and Picasso, achieved 7.5 million downloads in a week when it launched in June.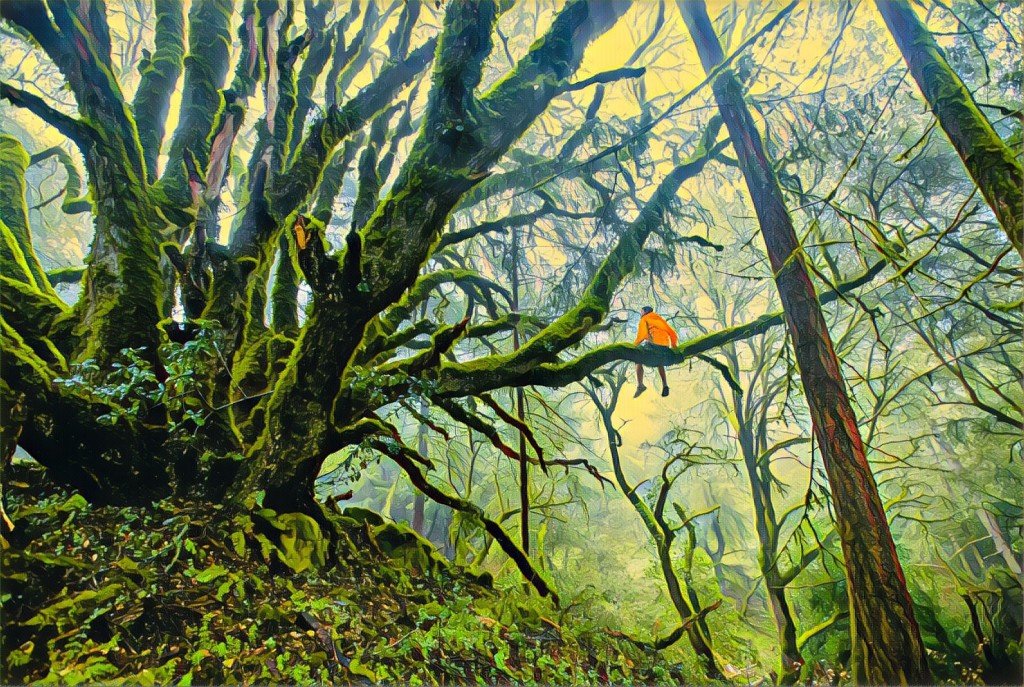 However, as any app developer will tell you, in a market flooded with competition today's Pokemon Go! is tomorrow's Flappy Bird. "Innovate or Die" sounds hella dramatic but unfortunately it's become the status quo, hence PRISMA's epic new update.
Effective immediately, PRISMA users will have access to The Feed – a channel that allows them to share their PRISMA photos with other users based on their location.
It's an intriguing premise. People within your vicinity will be able to see the works of art you share – the more likes an image gets, the wider it spreads until it could (as explained in PRISMA's press release) "spread and cover the whole world."
The new update also doubles the app's photo resolution, meaning your insta-artworks can now be printed, framed, and proudly displayed around home to friends and family who will stare in wonder as you regale them with tales of the time you convinced Chagall to paint you and your mate Dave outside the Slug and Lettuce.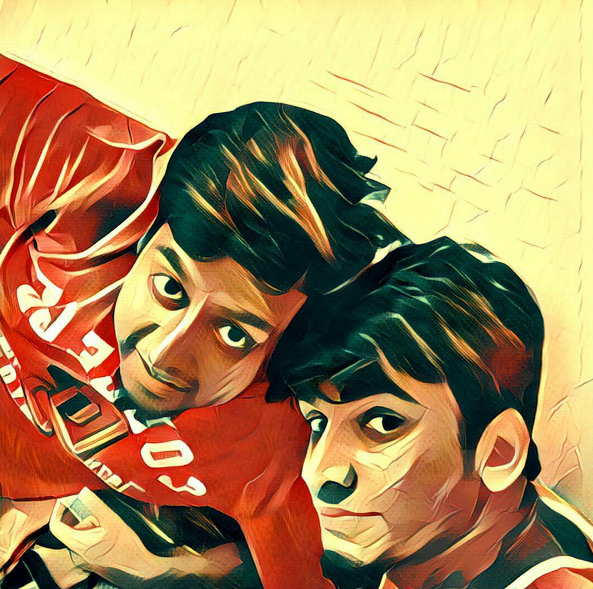 Which raises an important question: will it work?
Of all the pieces I read whilst neck-deep in online research this morning at 5am, this one by Techcrunch is probably the most apt in terms of obvious questions it asks such as: is location strong enough as a social connector?
Another great one to ponder is whether an entire feed of PRISMA images will turn people snow-blind. When shared on other social networks, PRISMA images pop. Is an entire feed of PRISMA images too much of a good thing?
It's an interesting experiment in social because the way I see it if you take a broad view of the evolution of social networks, here's what you see.
IN THE BEGINNING… Social networks were built to share content you had created elsewhere.
Instagram and Snap (formerly Snapchat) changed all this by allowing users to create sometimes-slick, sometimes-goofy but undeniably fun content within the app itself.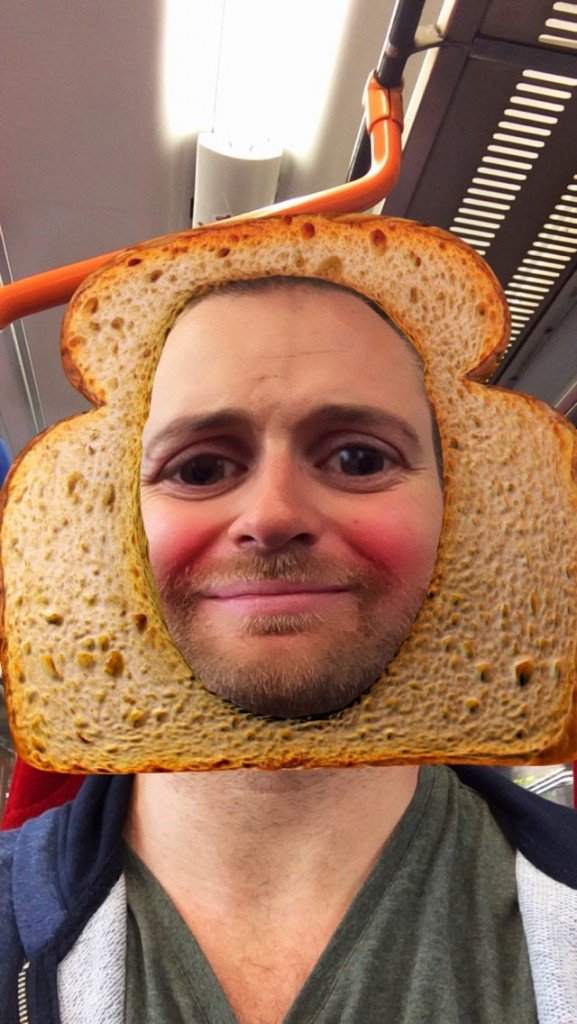 With PRISMA you have the opposite. PRISMA started as an app that facilitated the creation of hipsterific content which is now being expanded into a social network.
I'm intrigued to see how it plays out because if the social iteration of PRISMA is anywhere near as popular as the app was when it launched, you better believe brands will flock to the platform.
The advertising floodgates will inevitably open, causing the Kandinskys, Mondrians and Munchs of the world to roll in their graves while their distinctive artistic style is used to sell Happy Meals.