By if-admin | March 30, 2016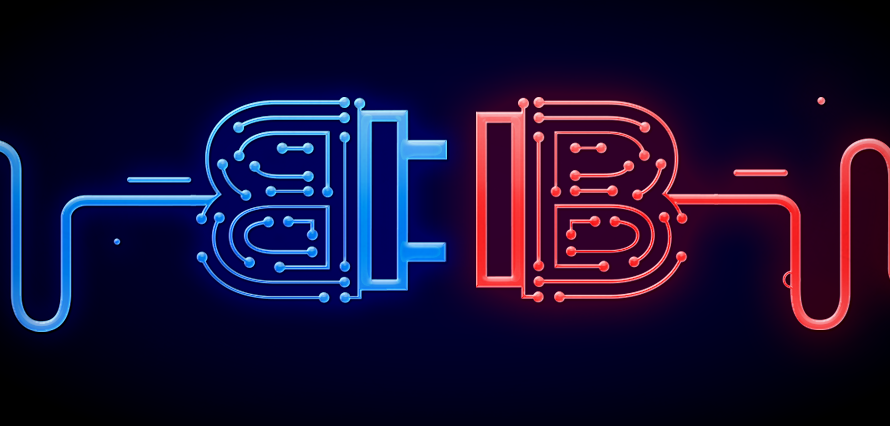 It's 7pm and you're still at the office. A posting plan for your company's social channels stares mournfully back at you.
You've read phone books that are more exciting.
It's okay, you reason, we're a B2B brand. Our audience is time-strapped. Professional. They want facts, not fluff. "Out there" content presents a reputational risk that isn't worth taking.
One of these points is bang-on. Your audience is time-strapped. But that's even more reason why your company cannot afford to be a shrinking violet content-wise.
Keep these tips in mind the next time you're staring at the business-end of a blank posting plan as they might provide the inspiration needed to create content that inspires action, outstrips the competition and wins business.
B2B? More like P2P
The most successful B2B brands in social borrow heavily from B2C brands. Why?
Because (by and large) B2C brands don't use social to overtly sell their products or services.
They use it to inspire debate, offer value, communicate openly, share information, learn from (and listen to) their audience.
Maersk Line knows this and does it almost instinctively in not just one, but all nine of its social channels, and it's working.
Besides being constantly cited as a prime example of outstanding B2B social, the company has over 1.1m likes on Facebook, 121k followers on Twitter, 100k followers on LinkedIn, and 48.4k followers on Instagram.
Maersk Line does this because they know that while they might be trying to engage with other businesses, those businesses are all made up of the same thing: people.
Reaching those people through engaging storytelling is Maersk Line's first port of call. Whether it's through information about the booming sale of Kenyan avocados where staff members are from or a post about loading a tugboat weighing 350 metric tons, Maersk Line's approach to social couldn't be more clear:
"Social media is about communication, not marketing. It's about engaging, not pushing. And social media is definitely not just about the media side. For a company like ours, social media creates more value when it challenges the way we think and interact. In fact, social media is a mindset, a way of thinking and working together. It's based on the fact that we are social animals, and that means we can only benefit from sharing our thoughts and ideas with each other." – Maersk
Worth a thousand words
If your company is about to invest time and resource into social, you are missing a trick by not investing in a great photographer.
Even better, train up someone internally to shoot images that tell a compelling story of who you are, what you do, and how you do it, and even the most "boring" B2B business suddenly comes to life.
Fedex is a great example of this. Its Instagram account is a thing of beauty because the images it posts are a collage of things that, like Fedex, connect us.
Having an image bank of gorgeous content at the ready will go a long way to ensuring that your social stands out against the competition.
Benefit, benefit, benefit
To shamelessly basterdise Simon Sinek, don't sell me a laptop with a i5-6200U Processor, 16GB of RAM and an NVIDIA GeForce 930M graphics card.
Sell me a device that gets me out the office an hour earlier.
Don't sell me accounting software that manages invoicing, bank reconciliation and bookkeeping.
Sell me software that helps me realise my dream of opening my own record store.
There must be a key benefit (or number of key benefits) to your product or service or your company wouldn't exist.
Isolate those benefits and, like the GE example below, create content that tells that story and the results in social will speak for themselves.
https://youtu.be/eCqIdXrat9s
Experiment with these pro tips the next time you're planning and writing social posts and they will go a long way to ensuring the B2B content you create not only resonates with your target audience, but ultimately grows awareness of, and engagement with, your brand, products and services.
TO BE CONTINUED…