September 14, 2023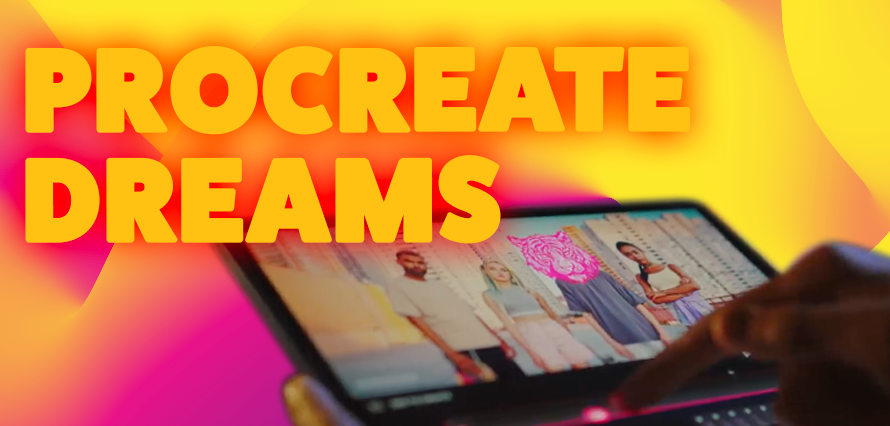 Is Procreate what dreams are made of?!
Are you ready to dive headfirst into a world where creativity knows no bounds? Hold onto your imagination because Procreate is about to take you on a journey beyond your wildest dreams!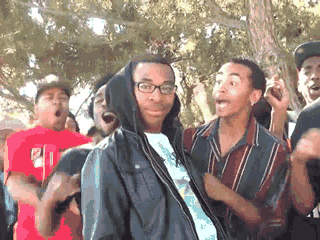 For all you imaginative souls out there, this is nothing short of a game-changer! Just last week, as we basked in the mesmerizing aura of creativity at the We Are Playgrounds, In Motion event, something truly magical happened. Amidst the sea of artistic brilliance, we found ourselves in the front row, poised to witness a momentous occasion – the grand reveal of Procreate's latest masterpiece. And let us tell you, it was worth every second of the anticipation!
Ladies and gentlemen, boys and girls, meet "Procreate Dreams" – a creation that has been brewing for several years, and now, it's ready to sweep you off your feet and into a world where your artistic visions come to life in ways you could only imagine.
Procreate Dreams isn't just an app; it's a portal to your creative utopia. Buckle up, because your dreams are about to take flight with Procreate Dreams! 🚀✨
Procreate has not only thrown down the gauntlet to giants like Adobe; they've revolutionised the very essence of how digital artists operate. They didn't just create an app and call it a day; they embarked on a journey with their audience, embracing feedback, and refining their product to absolute perfection.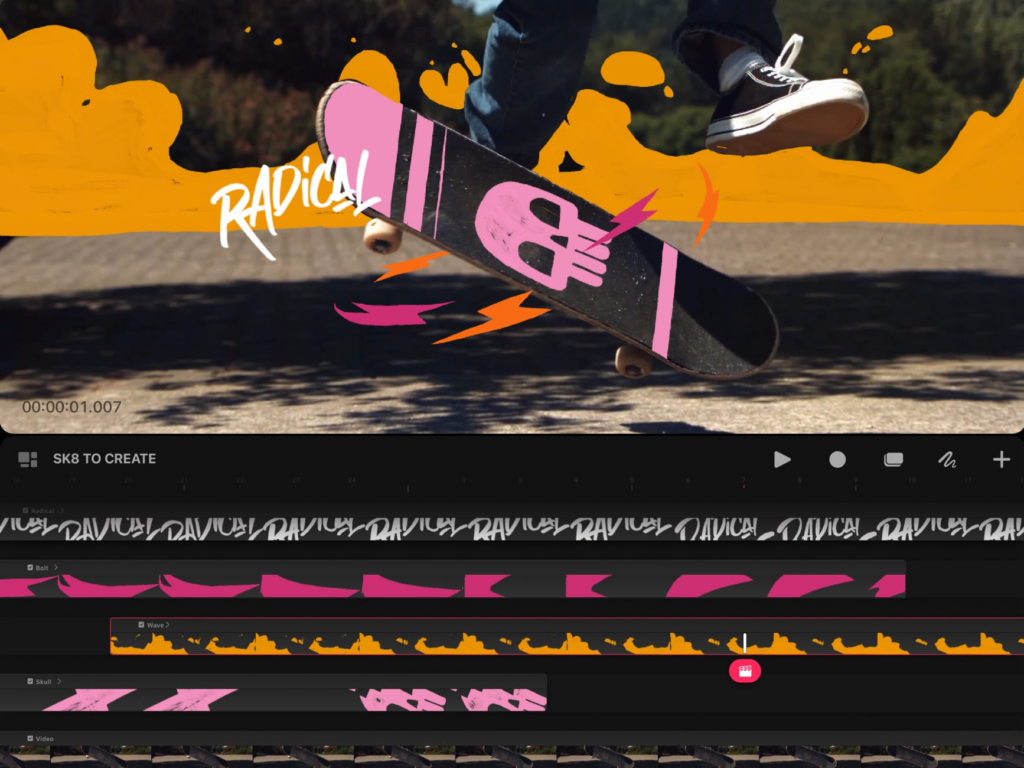 And now, with "Procreate Dreams," they're gearing up to send shockwaves through the world of motion like never before. Trust me, this is no ordinary update; it's a game-changer of monumental proportions! I'm absolutely convinced that Procreate Dreams is about to redefine the rules of the creative playground.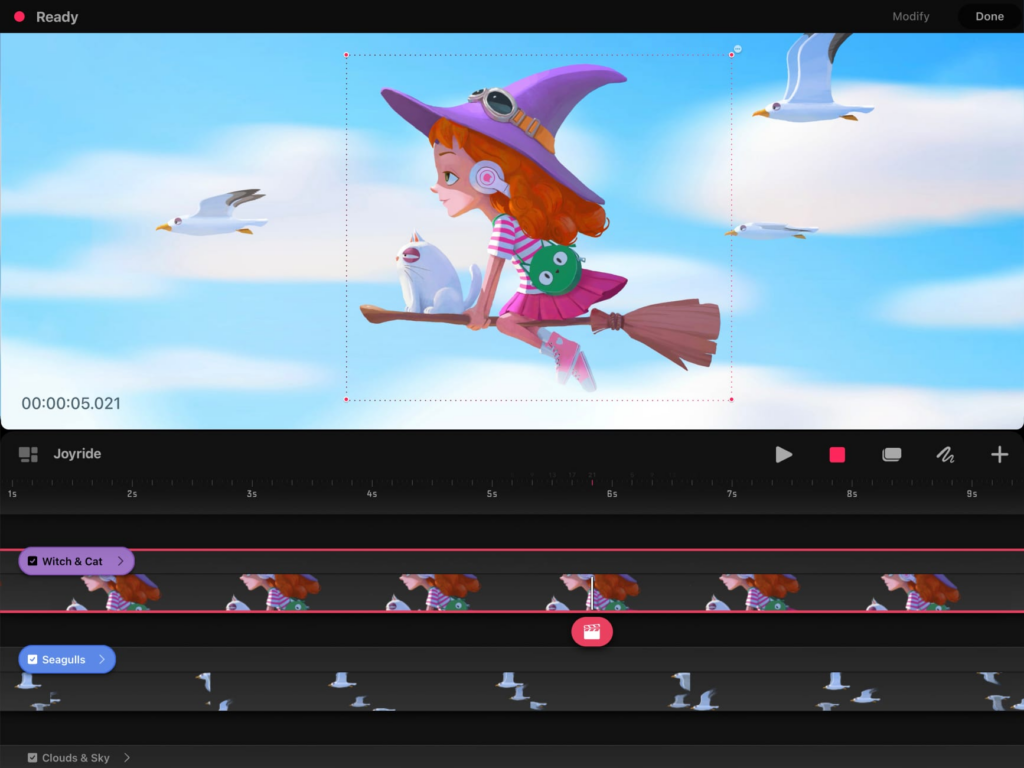 As for me, I'm counting down the seconds until I can lay my hands on it and venture into the uncharted territories of imagination and artistry. The excitement is palpable, and I'm ready to explore a world where creativity has no limits 🔥🚀🎨
Procreate Dreams is set to release November 22nd.
Art is for everyone. Procreate Dreams is set to welcome a whole new generation of creators.
The app will be available on November 22nd. ⏰
If you like what you've read, and want to know more about what we do – or perhaps you'd just like to chat design and social media… Then why not give us a shout!