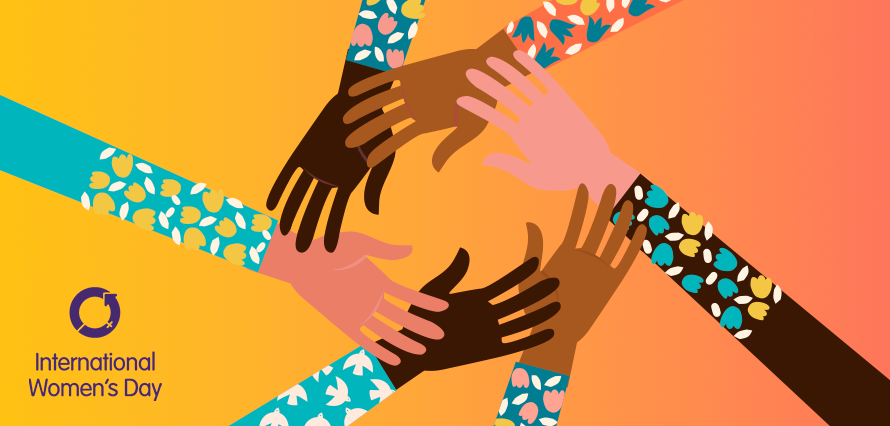 March 8th is International Women's Day, and it marks one of the most important days of the year for organisations, communities and individuals to celebrate women's achievements, raise awareness about women's equality, lobby for accelerated gender parity and fundraise for female-focused charities.
We've collated some key information and examples of how to celebrate and support womanhood this IWD:
This year's theme is #ChooseToChallenge:
This year's challenge is all about choice. To choose to challenge gender bias and inequality. To choose to seek out and celebrate women's achievements. And to choose to help create an inclusive world.
International Women's Day is powered by the collective efforts of all. So raise a hand to let us know you're in and commit to choose to challenge and call out inequality.
"I #ChooseToChallenge patriarchy because it suppresses women and does not let them reach their full potential" says Pratibha, a 10th grade student from a CRY project in Delhi.

What will you #ChooseToChallenge for India's girls? #InternationalWomensDay pic.twitter.com/UTuLfpbiuT

— Child Rights and You (CRY) (@CRYINDIA) February 24, 2021
Support female-focused charities: 
Support comes in all forms, and can be weaved into your day-to-day through your actions and words. But if you're in the position to contribute to female-focused charities, here are some great options listed by IWD:
Get involved:
There are many ways to support IWD. Participating in #ChooseToChallenge, donating to female-focused charities, delivering a female-focused activity, running a social media campaign, this list goes on. So if you're looking to support in a way that suits you, here are some great resources to explore:
IWD is an important day to showcase commitment to women's equality, launch new initiatives, celebrate women's achievements and more. Join us in supporting #ChooseToChallenge on the 8th March.