By if-admin | February 9, 2016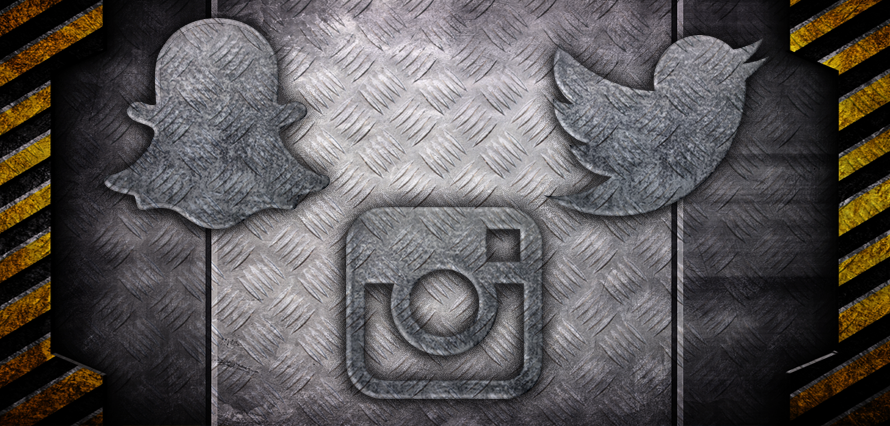 The internet has drastically transformed our lives and there is no question that it's an incredible tool, but as with every rose, there comes a few thorns! The negative issues it has brought to the fore range from cyber-bullying and trolling, through to increasing concerns over data privacy. And it's because of these many spiky areas of the internet, that millions of people worldwide will be participating in Safer Internet Day – to help encourage the 'safe, responsible and positive use of digital technology for children and young people'. 
More specifically, the premise for this year's celebration is 'play your part for a better internet', with schools at the heart of this activity. The heartfelt social media campaign that accompanies Safer Internet Day this year is aptly called #shareaheart and aims to inspire people to consider the action they will take to improve the internet. Here is a shining example of the kind of user generated content being posted: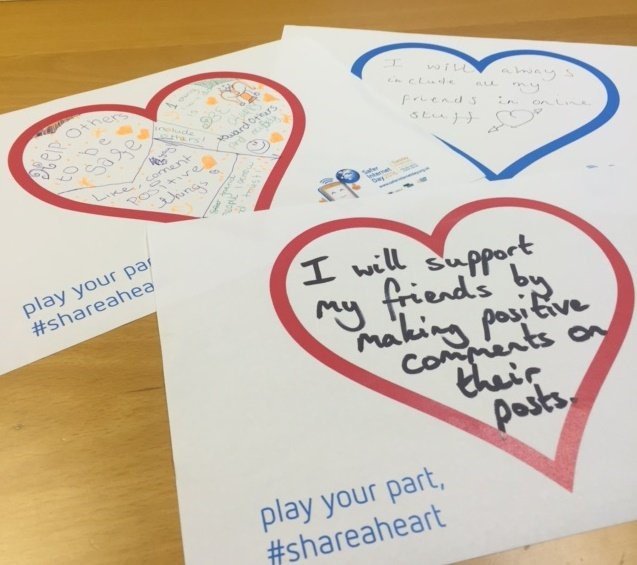 Image: childnet
So, with schools worldwide pro-actively educating the business leaders of tomorrow, shouldn't we, as current business leaders, also take stock of what we are (or perhaps not) doing to help make the internet safer?
The EU is taking giant steps towards ensuring that 'Europe has data protection rules that are fit for purpose in the digital age'. They have already approved significant changes to the existing data privacy laws, with the aim of putting individuals back in control of their information. The new laws are due to take effect in two years and enforcement measures will be increasingly tougher on offenders. Companies could face 'fines of up to 4% of their global annual turnover' if they fail to comply! In fact, experts have predicted that this will be the 'biggest shake-up to privacy regulation for 20 years'.
So with legislation shifting to drive us closer to a safer internet, let's consider what's happening within commerce on this front… 'There is a technological juggernaut heading our way. It's called the Internet of Things'. This growing trend for smart connected goods has the potential to help our societies and homes run with increased ease and efficiency, but with these benefits comes significant potential security risks. Essentially 'there is no such thing as a completely secure networked device' as there is always a risk of hacking. Moreover, the security risks are 'exacerbated by the fact that many of the outfits scrambling to get into this market seem to know little about network security.' In fact, research by HP uncovered that over 50% of current smart consumer goods brands had 'obvious security holes'.This is a startling percentage considering some of these brands are making products aimed at children!
The growing category of smart toys (often described as 'the next generation of play') poses a complex challenge for the toy industry as they attempt to keep up with trends in smart tech whilst balancing delicate data protection laws. There have been an alarming number of data protection issues around toys of late. For example, last year the 'Hello Barbie' was launched, which utilises cloud-based voice recognition to listen to, comprehend, remember and respond to children in real-time. Unfortunately, 'Cybersecurity researchers uncovered a number of major security flaws in systems behind Hello Barbie' which could have allowed hackers to eavesdrop on children's play sessions, potentially revealing a whole array of their most personal data.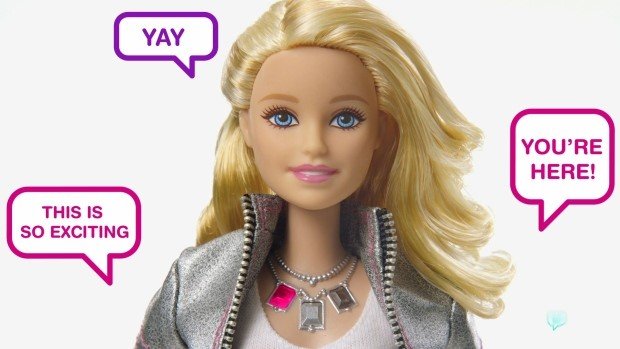 Image: cbc
To summarise, legislation is tightening up but as the consumer goods market scrambles for their piece of the 'smart tech pie', are they leaving themselves, and consumers exposed to serious data privacy issues? Have you considered how these factors surrounding data could potentially affect you, your family or your future business strategy? One thing is certain, we should all be held accountable for making the internet a safer place, whether it is through education and awareness or through the products we create and market.