April 18, 2023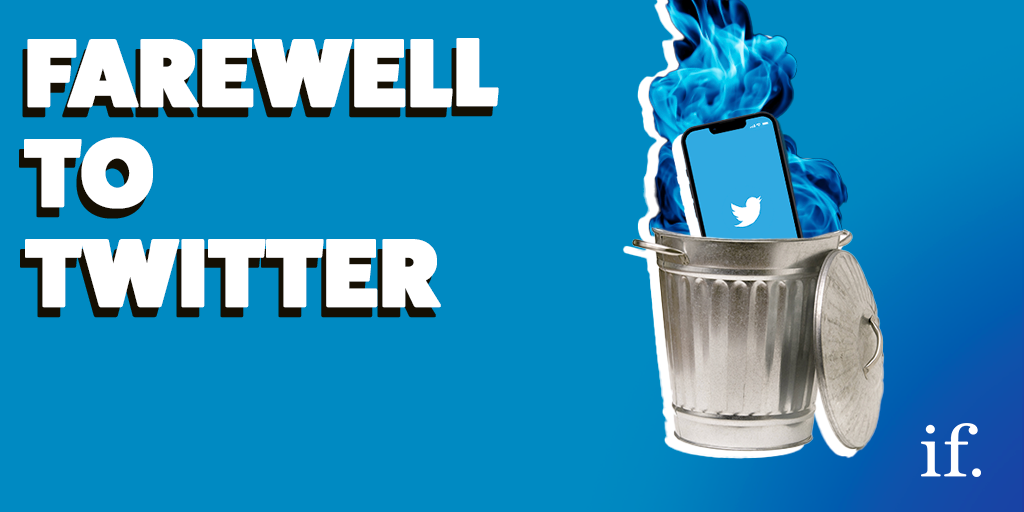 This is not a drill
Hold onto your hats – it looks like Twitter, inc is about to go the way of the dodo bird. That's right, you heard it here first: Twitter "no longer exists" after merging with Elon Musk's X Corp. So far, this looks like it's a corporate rebrand, but keeping the user-facing name. However, the platform we all know and love may be no more one day. We could soon be tweeting from "X" the "everything app".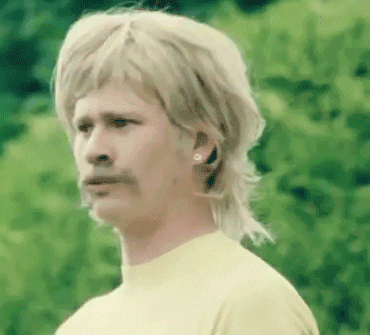 What the actual X?
Now, I know what you're thinking: "What the X is going on here?!" I feel you. Twitter has been a staple of the social media world for over a decade, and the thought of losing it is pretty scary… where will I post my everyday nonsense??? But don't panic just yet.
I'm actually kind of excited about it though. Think about it: Twitter has been feeling a bit stale lately, trying to keep up with the competition but not really hitting the mark. With a little X facelift, Twitter could potentially inject some much-needed freshness and innovation into its DNA.
Moving on…
So, what can we expect for the future of X? For starters, it doesn't exist yet! But Elon Musk reportedly has some seriously cool features in mind. We can't wait to see what kind of shenanigans we can get up to with them in the future.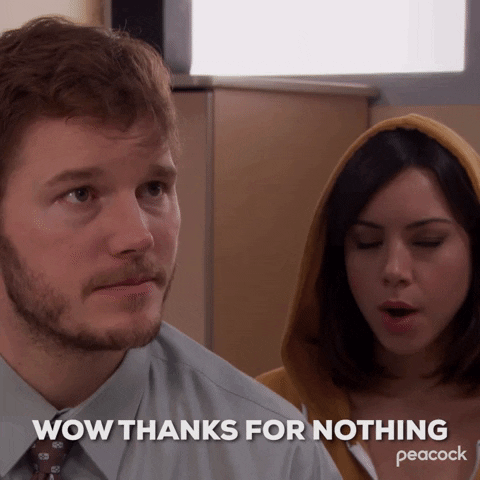 Of course, change can be scary. It's always hard to say goodbye to something we've grown attached to, and I'd definitely miss the familiar blue bird logo if they choose to lose it (p.s. please keep the bird, Elon). But hey, X sounds pretty cool, too. It's sleek, it's mysterious, it's…well, X.
And let's be real – a new platform name would great opportunity for some seriously fun puns. I'm already envisioning tweets like "I can't Xplain how excited I am for this app" and "Looks like we'll have to X out the old Twitter app." Okay, maybe I'm getting carried away, but you get the idea.
At the end of the day, X could be a great new home for Twitter users if that's where it ends up. I'm excited to see what new features and functionality the platform will offer and am looking forward to exploring how it might work for clients.
So don't fear the X, folks. Embrace it. Change can be scary, but it can also be a whole lot of fun. See you on the other side!