October 18, 2016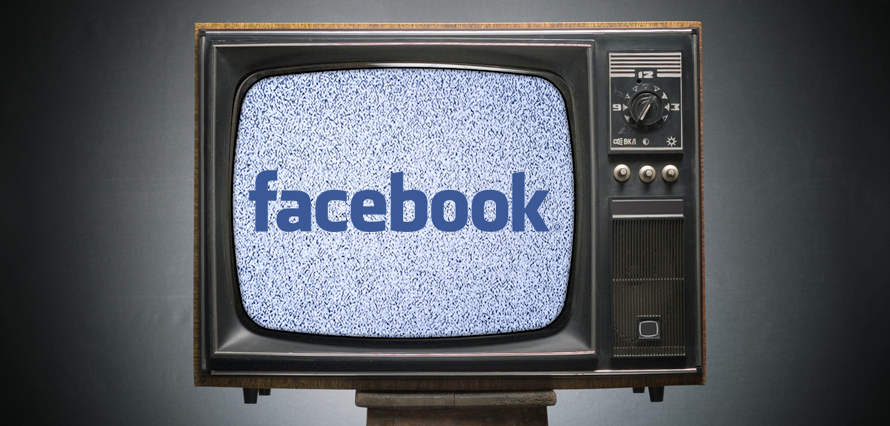 Streaming video content from mobile devices to TVs has been around for many years and the big players such as YouTube have taken the lead. Facebook now wants a piece of the action with the inclusion of video streaming on your TV through popular devices such as Apple TV and Chromecast.
Currently only available for iOS users with the new feature rolling out on Android soon, users can now push video content in their Facebook feed by pressing the TV button in the top right, then choosing from the devices available.
Facebook takes TV streaming to a whole new level, enabling users to continue browsing their feed on their mobile device whilst playing content on their TV. It also adds another layer of social interactions with the ability to comment and react in real-time.

source:facebook
Facebook's Product Director shares his views in the latest announcement:
"We're focused on creating video experiences that people want, and we've heard that people want different options for how and where they watch videos that they discover on Facebook"
With this new feature in place, Facebook doesn't only aim to take the lead in the video space, but also adds another string to its bow – device streaming. Facebook video streaming can open the doors to content creators enabling them to understand how their audience consumes video content.