By if-admin | October 19, 2017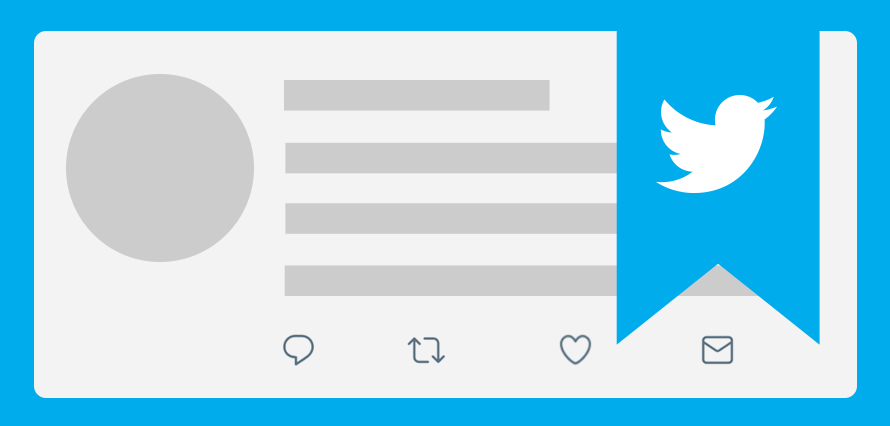 Scrolling through our social feeds has become routine to us, but it's also something we do to pass the time. Wake up, scroll. Boring commute, scroll. You might feel like you've missed out on something today if you haven't checked the latest Tweets, scrolled through Instagram or checked your Facebook notifications.
We use social media for all sort of reasons, but sometimes we squeeze in a few minutes of social media to find and pass on interesting content. We all have favourite providers of articles, information and content, but we don't always have the time to read through it immediately. The solution – save it for later.
Does Pinterest ring a bell? Arguably, the purpose of Pinterest altogether is to create a collection of content, rich with ideas, inspiration and information. Find it, save it for later, categorise it, view suggested pins, repeat. It couldn't be simpler to hop onto your Pinterest boards whenever you want! Oppositely, Snapchat is designed not to have a save function at all! On Facebook, you can save links, posts and videos and it even sends you a little reminder when you haven't checked back to read or watch your saved posts!
Twitter is now jumping on the bandwagon – and it's about time too! You can bookmark Tweets with links that you want to read later or just save a bunch of funny Tweets. When you want to access those Tweets, you're only two taps away. Click on your profile pic, then click on 'Bookmarks' and you're there. While you may have previously screenshotted Tweets, liked them, retweeted or even directly-messaged them to yourself, there will soon be a simpler, quicker way to save it.
So, what does this mean for Twitter?
It reduces the need for other apps such as Pocket, which, if you haven't heard of it, allows you to save pretty much any content from any device, platform, app or web browser. It's certainly handy, but perhaps a bit long-winded for saving a 140-character (or now, 280-character) snippet. 'Saving for later' is already such a successful feature of other platforms, Twitter is playing catch-up by adding it in!
It's private. Unlike most aspects of social media, this feature is just for you. It might save you the embarrassment when you want to save a tweet about Britney dropping a new track or when you're trying to keep your passionate footie opinions to yourself. The heart button tends to show some sort of public agreement with or appreciation of a Tweet, so you can avoid that fiasco altogether by keeping it out of the public eye.
Twitter is adding all sorts of new features: Happening Now, 280-characters, Tweetstorm, that lovely night-mode, and now bookmarking! Users are getting what they've been asking for. What would you add to your favourite platform?