By if-admin | December 9, 2014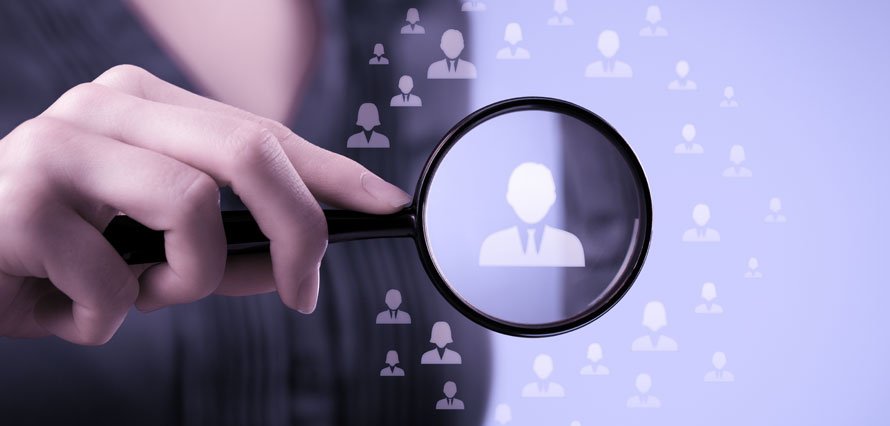 This week it seems social is all about search. Led of course by Facebook's news that it is rolling out its graph search on iOS as a keyword search. Well it is launching in America for now, but coming soon to other countries both on mobile and desktop (and android a little while later)
The new service allows users to search friends' posts (social graph) for any keywords. So now Facebookers have instant access to personalised reviews and recommendation on anything their friends discuss.
Without a doubt this is a powerful tool for consumers. Next time you want a restaurant review, to find recommendations for car insurance, or gather reviews on films; you might just find yourself turning to your social network for answers. After all, your friends might just help you filter your returns and give you personalised answers.
Right now, Google receives over 4 million search queries per minute, but the social networks are catching up. Facebook isn't alone as a valuable search tool. A recent infographic from Whoishostingthis suggest that there are 1.4m searches on Twitter in a minute. Not bad when you consider the comparison with Google.
Source: WhoIsHostingThis.com
As marketers this presents an opportunity and a risk. As searching networks for recommendations becomes more mainstream (and more mobile), what people say on their networks will be as important as a brand's SEO. Great news if customers love your brand!
But not it's good if you are tackling negative sentiment. Reputation on social will need to be managed in the minutiae. On Twitter, that means paying attention to conversations using good quality monitoring tools. It means responding promptly, in the way some hoteliers are doing so these days on Trip Advisor.
When it comes to Facebook, it might not be so straightforward though. The difficulty is that with so many Facebook profiles set to private, many posts are not visible outside of a personal social graph.  Companies won't be able to see how they're being discussed.
Brands will need to be clever. They need to think about how they might solicit positive reviews that will appear on timelines. Wider open web monitoring will offer clues as to sentiment. Smart companies will develop strategies to change the wider perception and increase positivity and referral.
And of course, we are sure that Facebook will be considering their new search tool as a revenue stream in the future: Expect to see ad inventory on offer once the roll out is established!