May 27, 2015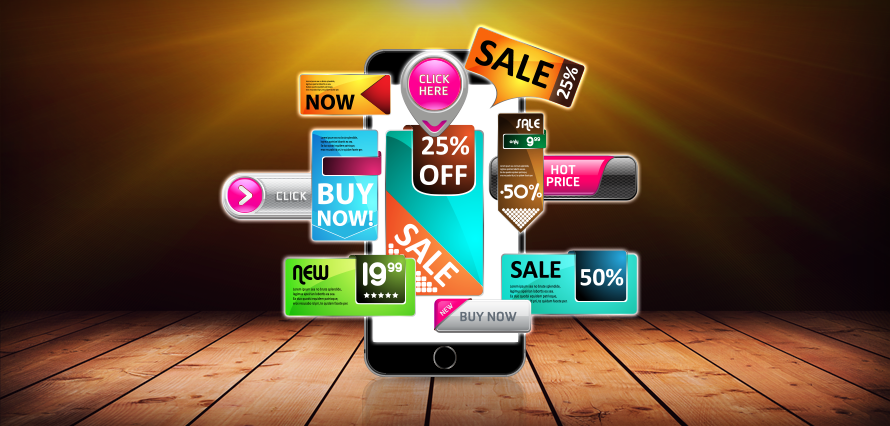 A recent article published by the FT has announced that several mobile providers may soon be launching ad blocking software over their networks.
This new service, developed by an Israeli start-up, Shine will block most types of advertising on mobile devices, including in-app advertising, sticking a spanner in the works for the likes of Facebook, Google, and Twitter.
Ad-blocking software on desktop devices is estimated to be in use by more than 150million users globally, which has had a devastating impact on the media companies that rely heavily on online advertisement to generate revenue.
It isn't just online publishers that have to worry, because this development could be a major issue for Facebook, as around 73% of the social network's total advertising revenue is generated via mobile advertising (CNN). Twitter will also be keeping a close eye on this development as mobile advertising revenue accounted for 88% of its total advertising sales in Q4 in 2014 (Twitter).
This will likely lead to a similar situation where ad-blocking software companies such as the developer of "Adblock Plus" seized the opportunity to charge major publishers to bypass ad-blocking restrictions, harvesting up to "30% of the additional ad revenues" that the publishers would earn from the ads being unblocked, The Financial Times reported. In other words, publishers will be held ransom to the demands of the mobile networks, further increasing the publishers' overheads.
It is not all doom and gloom, as Shines' chief marketing officer Roi Carthy has assured that the new service won't block "native" ads on social media sites such as Facebook, Twitter, and BuzzFeed, as these form an "intrinsic part of the user experience".
Native advertising includes promoted tweets on Twitter, suggested posts on Facebook or full-page ads between Flipboard and Snapchat Discovery pages.
At this point it is still unclear exactly which network providers will be opting in to use this service and the extent to which this new mobile ad-blocking service will affect the mobile marketing industry. Marketers may have to re-think the way they target the expanding mobile market, and ditch mobile banners in favour of content marketing in order to engage with their target audiences.