September 8, 2020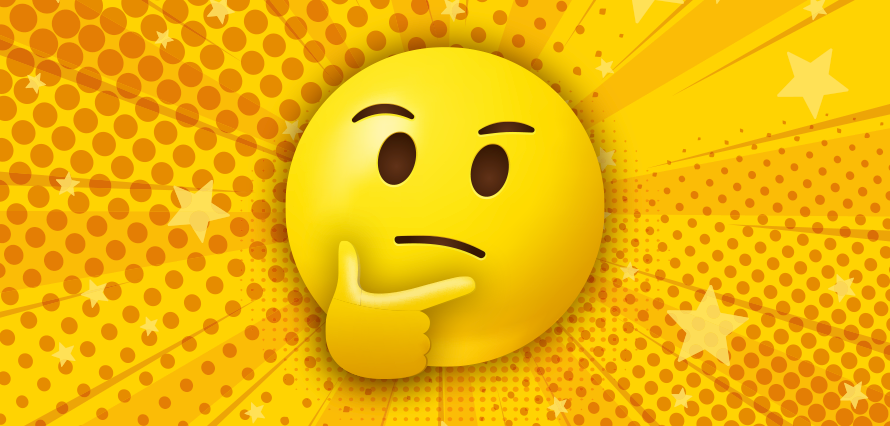 Despite the success that B2C organisations have seen, B2B companies have been dragging their feet when it comes to Instagram. And we get it. Starting, managing, and maintaining an Instagram account takes a lot of resources. Not only does the messaging need to be on point, but the feed and aesthetic needs to be well thought out and thumb-stopping.
But if you've been shying away from Instagram because you think it won't work for companies that serve other businesses, you're missing out on a huge opportunity.
Here's why:
Your audience, at least a good chunk of it, is there
Instagram demographics are changing – no longer is it a platform exclusive to younger audiences. 47% of 30 to 49-year-olds and 23% of 50 to 64-year-olds use Instagram. Moreover, 43% of users have more than a college education and 42% make more than $75k.
So, if you're targeting people at the C-suite level, the numbers tell us that they're likely on Instagram. And with those stats continuing to increase, you'll want to jump on the platform now.
It's important for brand reputation
Instagram isn't optimal for overly salesy content. With that being said, no social platforms should be shamelessly selling. Instead, they should be sharing content that addresses pain points and makes a statement. All of which are vital for brand reputation.
Use Instagram as a tool for sharing your brand's personality with your audiences. Don't make demand generation the first objective – instead, let your audiences behind the curtain.
Increase in traffic to your site
With higher levels of engagement than other popular platforms, Instagram can be a powerful driver of traffic. Instagram bios and stories are a great tool to send followers to your home page or a product page.
There is no denying the power of Instagram – even for B2B marketers. However, if you're not familiar with the platform or you've only used it for personal use, getting started on Instagram for Business can be overwhelming.
To learn more about Instagram and how you can utilize it for your B2B business, drop us a line.