January 26, 2017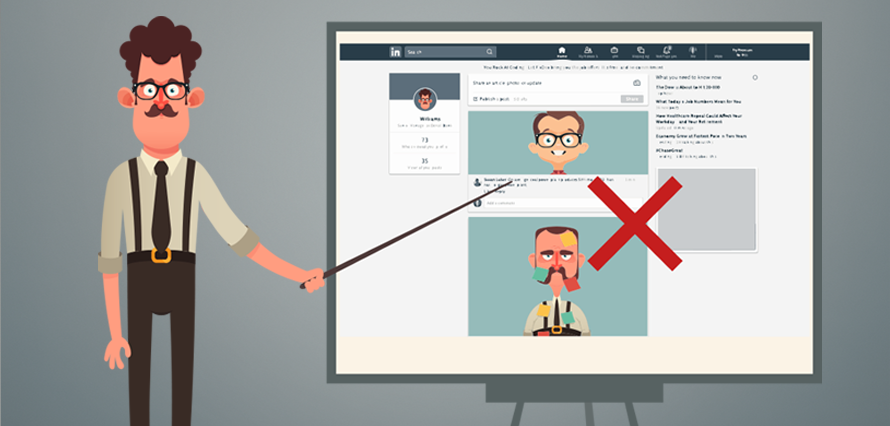 It will come as no surprise that since Microsoft's take-over of LinkedIn, the software giant wants to take on the big guns. Microsoft has been waiting years for the opportunity to successfully enter the social media game. Instead of taking the Google approach and trying to make a social network from scratch (Google+), they have made the wise decision of acquiring a different network.
The question is: Will Microsoft keep the channel professional or try and change the dynamic? To illustrate my point, I ask that you navigate away from reading for 30 seconds to your personal LinkedIn feed, here's a link to make it super easy (Just make sure you come back!)
Once you're on your feed scroll through down and look for any post that looks personal or includes someone generally enjoying themselves. If you take the time to read the comments there will be one or two or even more people, who don't think that content is appropriate for social.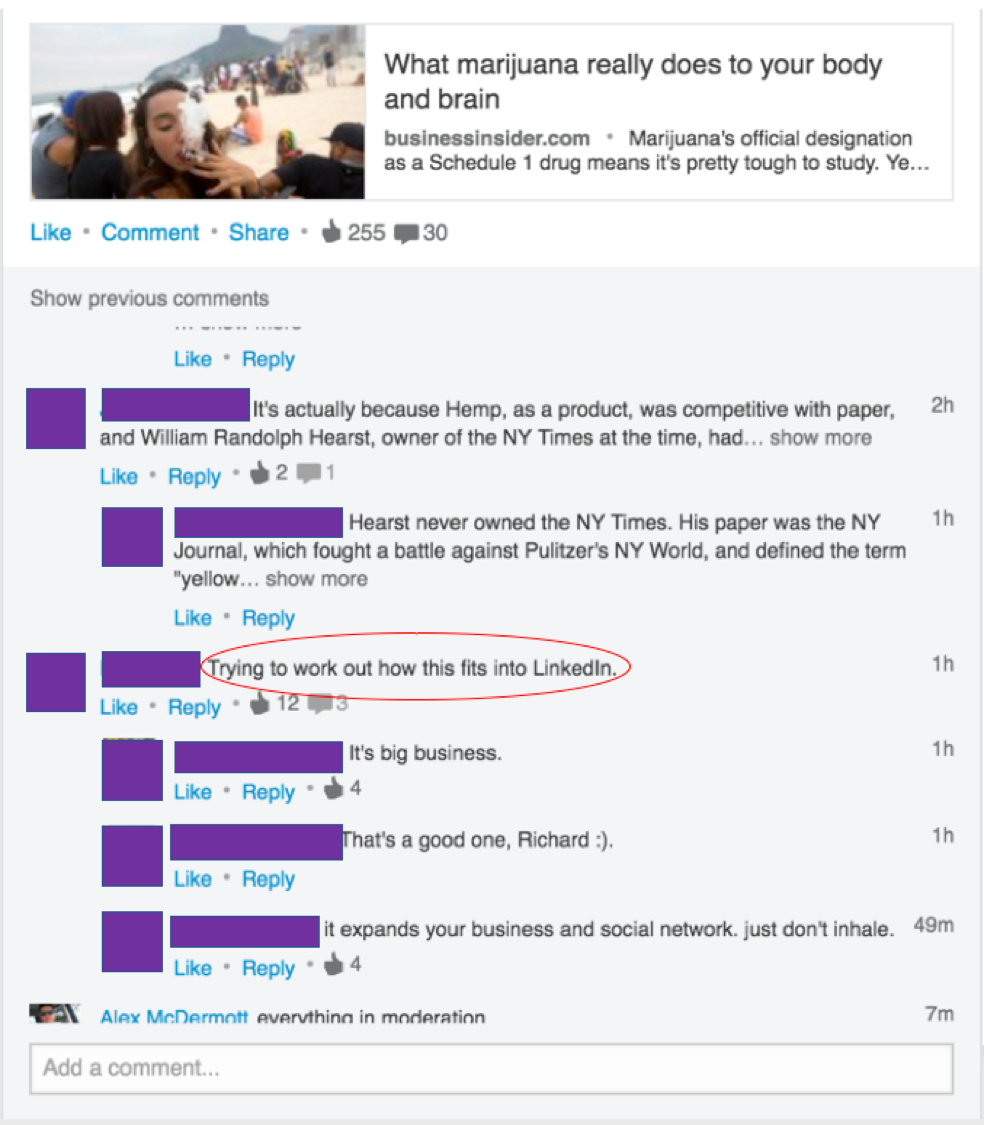 Just look at Facebook's evolution; it started as a social site for classmates. You even had to sign-up with your education emails. Now, it's one of the largest social media networking sites in the world and an affordable way for businesses small and large to reach current and potential customers.
If Facebook had the same level of professional information as LinkedIn, I would advertise on Facebook all day every day for three main reasons
It is considerably cheaper, because of its larger audience
It has more daily users 
Facebook takes into account behaviours and interests as well as job title
But Facebook's main advantage is its audience size; LinkedIn currently has a massive deficit of low earning employees, something Facebook doesn't suffer from. When do you think Dave the cashier from your local Costcutter last logged into his LinkedIn account? Probably never because he has no reason to and the content that he would be served (if any) would not resonate with him. But if LinkedIn was taken from a professional networking site and reposition as a social with an algorithm change, Dave might be more active.
It's public knowledge that Microsoft is tinkering around in the background trying to improve the platform to save it from the ravenous boring recruitment post that plague the site. It will be interesting to see what happens in the next year, but I hope that the platform keeps its professional appeal but increases its social one.