July 12, 2016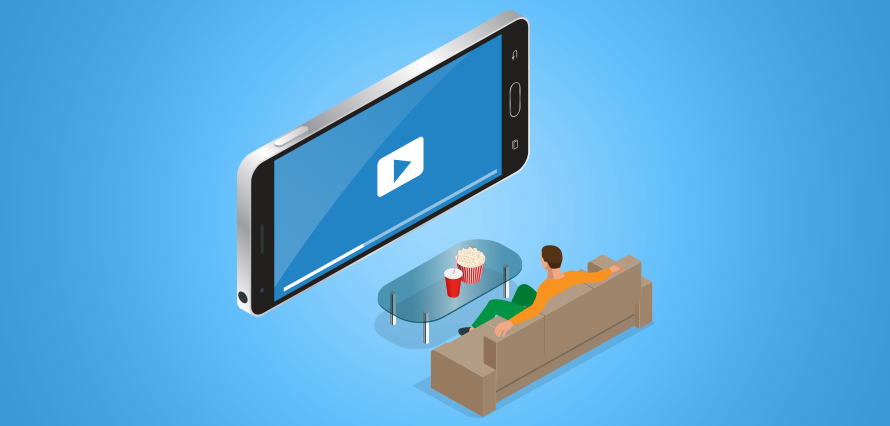 Live-streaming has been around for a long time, but the ease and availability of numerous tools such as Meerkat and Periscope have made it possible for anyone to "go live" and broadcast to the world. Years ago, marketers used to spend huge budgets on TV advertising, billboards, print media and other ways of catching the attention of their audience. Today, marketing professionals have shifted their focus to digital marketing, a cost-effective way to generate great results.
The use of live-streaming has evolved over the years, one of the biggest changes is the integration with social media. Facebook Live in particular has the potential to reach over 1 billion daily active users. The need for global recognition has helped brands realise the benefits of live-streaming their events. By sharing the experience online, millions of users that couldn't attend can still be part of it.
More than 50% of social media users access their profiles through a smartphone, we are always on the move but with the help of great technology, social media and live-streaming tools, we are always connected.
Social media channels such as Twitter have cottoned onto this by launching the mobile based platform, Periscope. This new development along with the launch of Meerkat, Facebook live and Snapchat has enabled marketers to combine the live-streaming capability with their social media strategy.
Live-streaming videos have become highly engaging, cheap and easy to set up so what's stopping you? Companies are now using the technology to share conferences, presentations, and exhibitions with the world. Join the millions of consumers and brands both streaming and viewing right at this moment.