January 18, 2021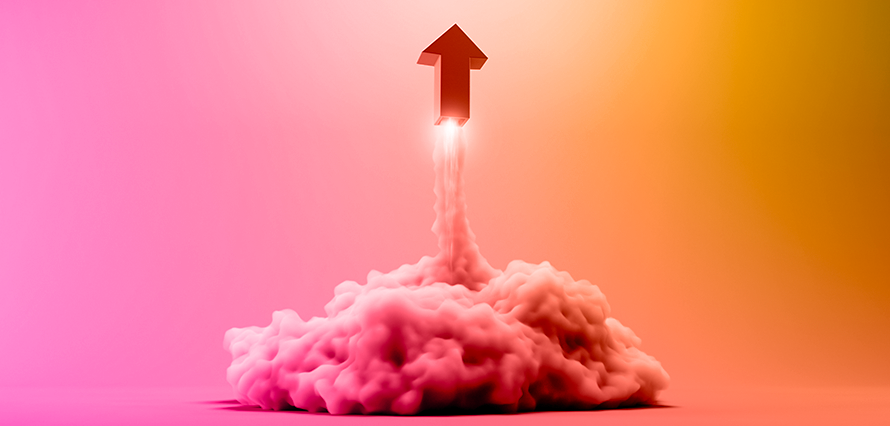 I was talking to a senior marketer last week about building great customer relationships. She said something that stuck in my head: we should show our customer's respect.
It resonated with me because acquisition has been the focus these last 10 months to the detriment of relationships with our customers. Whether it is B2B or consumer, our audiences want to feel that you care about them. It seems in the rush to grow more new customers we've allowed shortcuts to slip in.
From boring salesy Insta posts to endless LinkedIn pests who relentlessly connect with templated responses, the quality of nurturing the people we already have, has dropped very low indeed.  It seems many companies have been tempted by growth hacking claims and shortcuts. Which, by its very nature keeps marketing only focused on acquisition.
Snake oil hacks claim volume of posts matter, encourage you to drive up followers. They ignore the opportunity to create a loyal customer, who'll repeat purchase, amplify recommendations and be the building blocks of true business growth. A retention strategy is cost effective too – 82% of companies agree that retention is cheaper than acquisition.
So, this year don't just focus on just the new shiny customers. Instead look at improving the customer experience through social and build a loyal community of brand advocates. After all, 71% of users would recommend your brand if they've had positive social media experience with it.
What does a retention strategy look like on social? Well, it's not about a loyalty programme. It's actually all about the relationship. You want to build strong, meaningful connections over a longer period of time. Here's some pointers:
Stretch it out
Retention marketing doesn't work well if you plan to lurch from quarter to quarter. It need patience. You need to plan for longevity. You want to charm and nurture customers over a months and years. Your strategy should be for a minimum of 12 months and will need budget and buy in from the get go. You don't want to stop and start with it.
It's fairly obvious why you need more time. Brands need to prove themselves. In a world of mistrust, constancy helps build bonds.  Reliability, alongside solid and thoughtful comms, will keep customers alongside.
Slow it down
However tempting it is, there are no shortcuts. You can't hack your way into a relationship. But you also cannot speed your way in. Take your time to develop the social conversations.
Do your research on audiences – with a deep look at psychographics so you can build empathy. Really get to know them. Segment them. Make sure your social aligns with them first and then your positioning and message. This is about them, not you. You need to make them feel heard. After all, 56% of customers stay loyal to brands which "get them."
Shine brightly
Trust in brands is low. Not really a surprise after the year we've had. So as well as being consistent and slowing down to be thoughtful, you need to stay true to your values. Flip flopping your brand purpose or changing your tone of voice every other day, will not engender loyalty.
Make sure you have a framework in place to keep everyone on track and clear guidance on things like tone, values and purpose.
And yes, purpose does matter. Not a thin veneer of an idea, but a deep and connected purpose. Over the last months, people are looking for brands to mean something. Something more than the gloss. Ethics, diversity and sustainability are all purchase drivers. 75% of consumers expect brands to make more of a contribution to their well-being and quality of life. It's this deeper purpose that will shine through on social.
Small things matter
Do what you say you will do. This is important. It's your brand promise. When it comes to any relationships, the big flowers and chocs are nice, but it is the small things that count. How you talk to each other, openness and honesty, attentiveness and listening. These small things in the everyday that will make you a big brand.
So, consider a retention strategy for your social if you want to accelerate growth. Increasing customer retention by just 5% boosts profits by 25% to 95%. And that is a strong argument for putting your arms around your customers and keeping them close.