February 13, 2017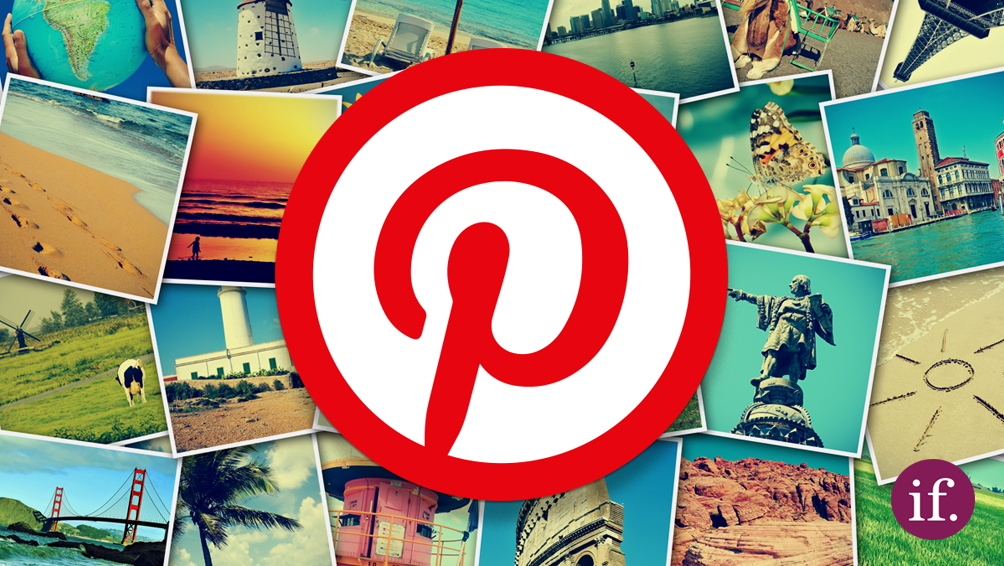 We reckon the recent introduction of search ads might turn the world of pins back into wins.
The virtual online inspiration 'cork' board, as Pinterest is often referred to as, has 150 million monthly users. These 150 million are making on average of 2 billion searches per month, mostly for services and products they're looking at purchasing. The platform's focus on commercial products and the fact that it is a great place for retailers to reach customers while they're deciding whether to buy a product, has undoubtedly lead to Pinterest's recent introduction of search advertising.
To get back to basics, search advertising are the ads that show up when you type specific key words or phrases when searching for products or services. 
Previously, ads were only run if they were promoted 'pins' and if they used specific key words, so basically not a very effective way of finding what you want! The update of search ads means that the ads will appear immediately after the Pinterest user types in any search term. So how does this work? The ads are created automatically from a retailer's product inventory and pick up specific key words that the user searches for. However, the list of key words is much more extensive than the previous search allowed. Much easier to find exactly what you're looking for! Added to this, there are new targeting and reporting options.
At the moment, the search ads are limited. Only direct partners of Kenshoo, the digital marketing company that Pinterest is partnered with, can control the search ads. However, Pinterest wants to eventually develop this into a self-serve digital interface, where any advertiser can purchase the ad spaces, much like Google.
In the long run, Pinterest is looking to expand into a must-have tool for advertisers. This involves building products that will capture every aspect of customer's buying behaviour. People on Pinterest are always looking to discover new brands, and search ads will make this easier.