June 30, 2016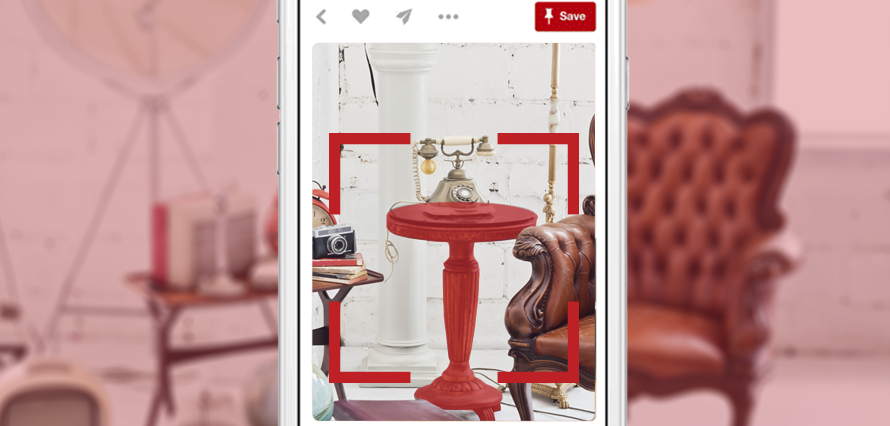 Almost exactly a year ago the super-clever tech folk at Pinterest launched Buyable Pins across their mobile apps in a bid to give users a simple way to buy and sell through Pinterest. For businesses this meant going through one of 5 partners to sell goods on Pinterest, for users it was far more simple.
Since then sales have skyrocketed, in fact, data from Mary Meeker says 55% of people say Pinterest is a place for shopping while only 12% say that about social networks, which might be why Pinterest have decided to bring Buyable Pins to web.
Again, a no brainer. The data backs them up once again; this Oracle Data Cloud study showed 93% of Pinners use Pinterest to plan purchases and 87% of Pinners have made a purchase after seeing a product they liked on the platform.
Being the smarty-pants boffin types that they are, Pinterest have launched the following new tools to help shopping on their platform grow;

A versatile new shopping cart
Allowing users to swap between devices, adding multiple items from different merchants, ready to check out and pay on various devices.
Buyable Pins
As mentioned, buyable Pins will now be available on web as well as mobile app.
Merchant Profiles
Seller profiles have been modified from the standard design to make it easier for users to discover products
New ways to search
Three fantastic new ways to search for products have been rolled out:
a) Visual Search; using the magnifying glass button brings up visually similar Pins and products.
b) Automatic Object Detection; built into the mobile app there is now a tool that can recognise objects and link them to pins, either using your camera or uploading an image.
c) Guided Search; descriptive guides will help you sift through all the good ideas from other Pinners

Futuristic stuff. The Automatic object detection tool is going to revolutionise social shopping. See something you like, snap a pic, buy it on Pinterest later. Genius.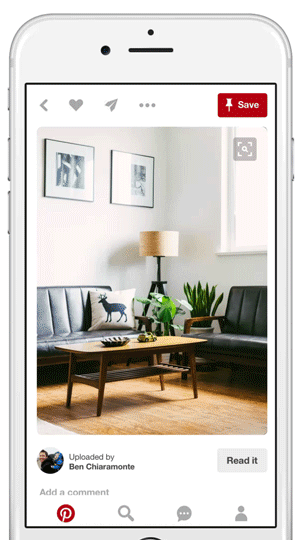 All of these updates are rolling out as we speak so they should be live shortly.