By if-admin | November 13, 2017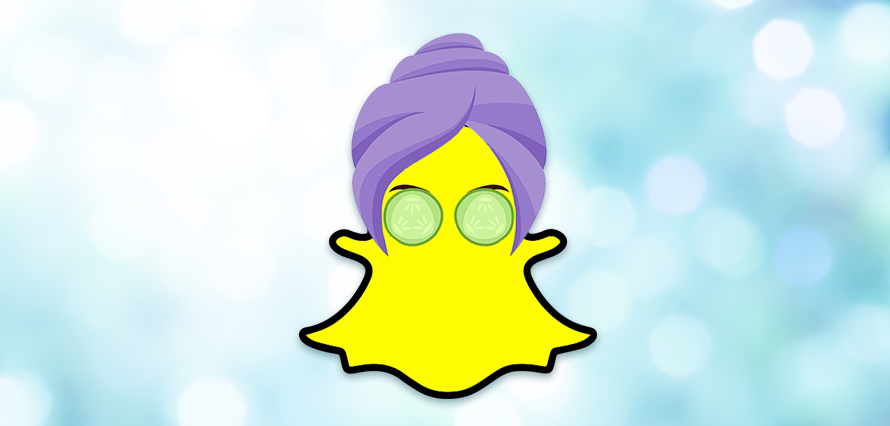 Following Snap's Q3 Earnings report it's become apparent that a big change needs to happen if Snapchat is to remain a credible player in the world of social media.
According to the report Snapchat's user growth is down to a meagre 2.9 percent. Revenue targets weren't met to the tune of $30 million, the spectacular Spectacles flop left $40 million worth of stock unsold and the company lost another $443 million in the process.
Each and every platform that has their own Snapchat clone is out-performing, outgrowing and outselling the original. For original content, no one is beating Netflix and YouTube right now, and influencers are after money not more of an audience.
Snap CEO Evan Spiegel is a smart guy, and announced the following steps to counteract the downturn to revitalise the offering;
1) Algorithmic Feed
Hey, it works for Facebook, Instagram and Twitter…right?
Snapchat has always ranked its Stories list purely chronologically. That may be set to change as it has proven to bury your best friends and favourite content creators in a stream of happy-snappers who post every 5 mins.
Spiegel announced a U-turn on his anti-Facebook stance, saying –
"We are going to make it easier to discover the vast quantity of content on our platform that goes undiscovered or unseen every day. We are developing a new solution that provides each of our 178 million Daily Active Users with their own Stories experience, leveraging the tremendous benefits of machine learning without compromising the editorial integrity of the Stories platform that we have worked so hard to build . . . We hope that showing the right Stories to the right audience will help grow engagement and monetization for our partners and for Snapchat."
2) Influencers
Lacking any easy way to monetise audience or even get quality analytics on views, potential influencers have flocked to YouTube and even Patreon, taking their content and followers with them. The rationale behind this lack of support was that Snapchat is a one-on-one friends network, not a broadcast network like Twitter.
The plan for the future seems to be a complete turnaround; "We have historically neglected the creator community on Snapchat . . . In 2018, we are going to build more distribution and monetization opportunities for these creators . . . Developing this ecosystem will allow artists to transition more easily from communicating with friends to creating Stories for a broader audience, monetizing their Stories, and potentially using our professional tools to create premium content."
3) Community Age
Snapchat has always been targeted at the younger audience and the common theory was that if it was adopted by "the adults", then the fresh-faced user base would flee to the next big thing.
However, Speigel and co. seem to have no choice but to engage the older generation to revitalise user growth and avoid stagnation.
"In order to further scale our user base, we need to accelerate the adoption of our product among . . . users above the age of 34. This means that we will have to make some changes to our product and business." 
Exactly how they plan to go about this is not clear, but it should be interesting to find out.
Will these changes be enough to reanimate the slowing giant? We can but hope. We will keep you updated with all the latest Snap developments as they happen.