April 23, 2018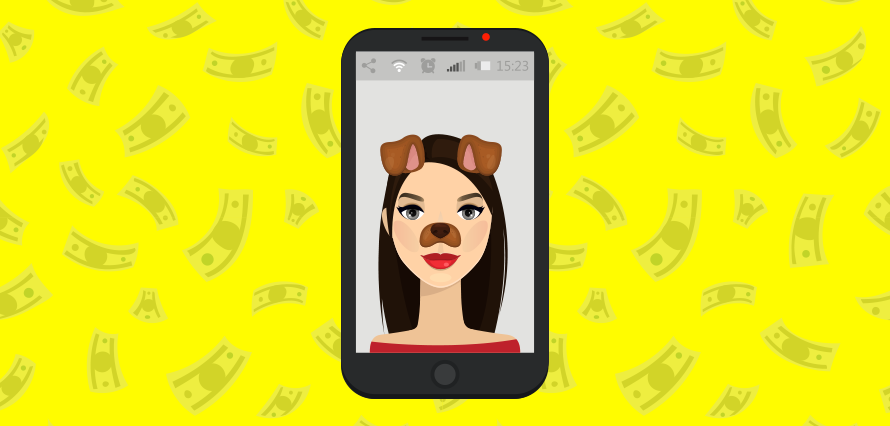 Users love new, inspiring features on social media – that's no secret! Remember earlier this year, when Snap debuted an in-app AR ecommerce experience for Nike's Jordans? Well, it clearly wowed customers, because Snap has released a new feature that it's calling "Shoppable AR".
What does it entail? Well, advertisers can add a button to an AR lens. This button can do a number of things, including taking users to the retailer's website or app, where they can make a purchase.
And for users? It looks like this.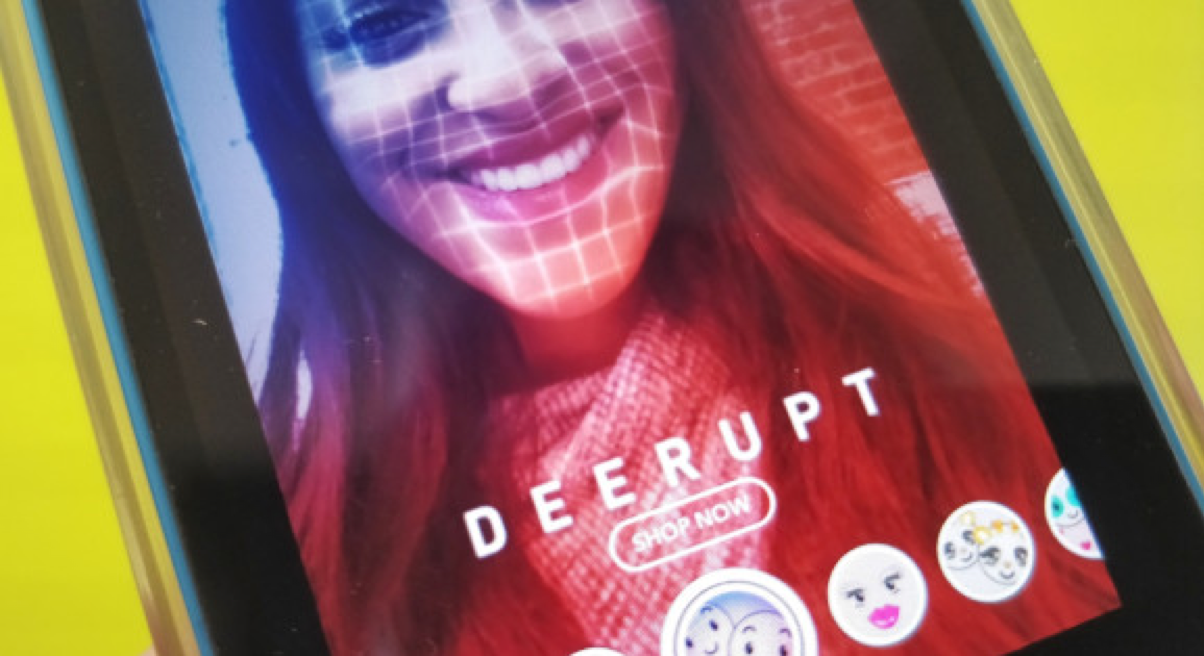 Image Credit: Paul Sawers, VentureBeat
Adidas, Coty and gaming company, King, have used the feature so far! Three consumer brands with three different offerings. But, could a shoppable AR lens work for your brand?
Social commerce is an excellent way to streamline the customer journey from product discovery to the point of purchase. As we always say with these mobile commerce innovations, it's really only going to work for small ticket items. So, if you're selling holidays and televisions, the button might not work for immediate conversions. Most users aren't going to impulse purchase something that's costing them a couple of hundred pounds! If you're selling something, let's say, under £100, people are more likely to make an impulse purchase from the app, especially if it's an item they've previously considered buying.
Let's talk ROI. You'd be wrong to think that social and mobile advertising don't drive ROI! And social commerce features allow advertisers to measure those immediate conversions that come straight from the app!
If a customer has had an exciting, inspiring and stand-out brand experience, they're more likely to remember it. So, even if they don't make that immediate purchase, you'll have made an impression on them. And, maybe they'll make the purchase after seeing the feature again, or when they see the product in store. It's much more than just a purchasing feature!
Is this a response to Instagram's shoppable ads? All the big players in social media are looking to go shoppable on their platforms. And why wouldn't they? Instant purchases are always a win. We're always excited to see where the next social commerce move will be made!