June 12, 2017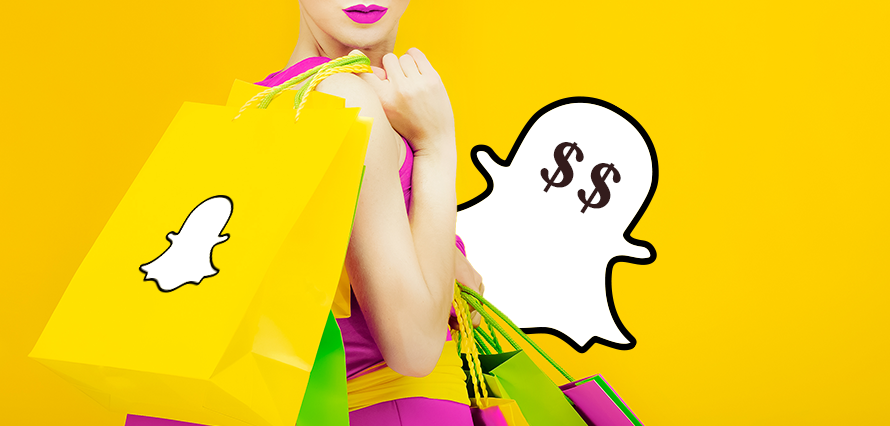 In April, Snapchat announced it was rolling out Snap-to store – a set of tools and analytics designed to help marketers track whether their Snap ads campaigns actually drove people to a specific location.
Here is the diagram provided by Snapchat to explain how Snap-to-Store works: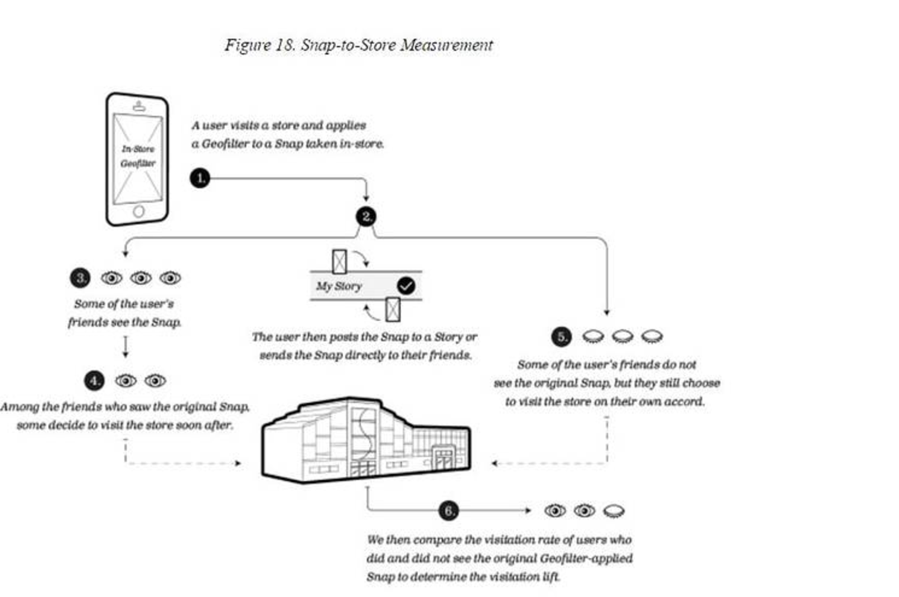 Snapchat has already been testing the feature with selected partners for over a year now and is extending it to more companies in the retail, restaurant, movie, etc. sectors – as well as providing more solid data. Greenberg Strategy was commissioned by Snapchat to compile data on what percentages of Snapchatters use the app at specific venues:
80% at a restaurant
66% at a shopping centre
50% at a gym
49% at an airport
Using Discover Stories, Snapchat could easily add more targeting based on interests and cross them with geotargeting. But still, many are doubtful of its accuracy.
To remedy this, the company has announced that it had acquired Placed – a start-up that specialises in measuring locations through smartphones and leverages big data principles, as well as indexing consumers' real-world paths and behaviours.
Placed will help Snapchat get a wider measurement of its audience and more in-depth data to gauge the impact of these geofilter ads more accurately. It will reinforce and scale Snapchat's measurement systems and let marketers see how Snapchat ads and sponsored geofilters translate into offline ROI.
This acquisition will help Snapchat close the breach between its adverting tools against that of Facebook's. It will also increase the confidence advertisers have in Snapchat's ad performance, eventually helping increase Snapchat's revenues.