November 18, 2014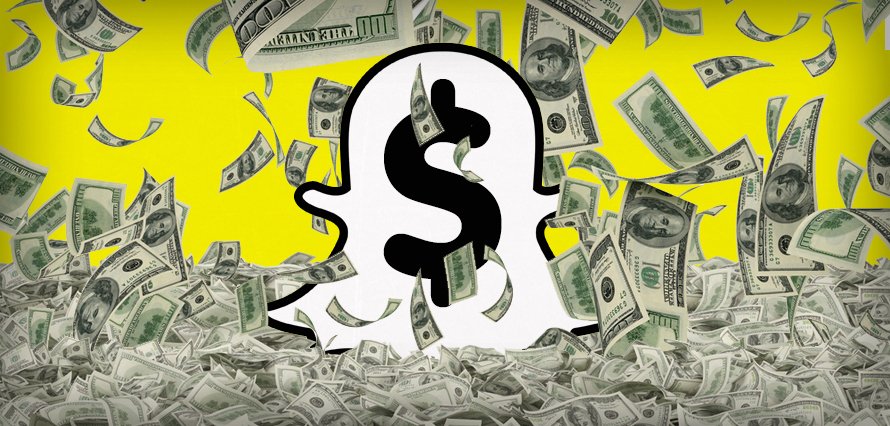 Snapchat have joined forces with online payments company Square to bring you the latest peer-to-peer money transfer service, Snapcash.
Simply put, it means Snapchat users can now transfer funds to contacts as easily as starting a chat, typing a dollar sign followed by an amount and hitting the green button.
Once a user registers their debit card details with Snapchat it is stored by Square, allowing the app to process payments and move funds directly into other users' bank accounts.
This is the ad that launched the service on Monday –
https://youtu.be/kBwjxBmMszQ
Currently the service is only available to Snapchat users in the United States, aged over 18 and have a debit card, but I'm sure it will reach our shores soon enough.
Various solutions to mobile payments have had their shot and with NFC failing to take off P2P Payment apps are here to stay. Square themselves have successfully run Cash, their own transfer app, since 2013, while rivals such as Google Wallet and Venmo have been in use for just as long but none of them have really dominated the market – a market which may be worth a staggering $721 billion by 2017, Gartner predicts.
Most people agree this isn't collaboration for collaborations sake, (cough, Über/Spotify, cough) as Snapchat filed peer-to-peer payments trademarks in July for "Computer application software for processing electronic payments to and from others that may be downloaded from a global computer network" and "Electronic transfer of money for others; providing electronic processing of electronic funds transfer, ACH, credit card, debit card, electronic check and electronic, mobile and online payments". This is almost certainly a move towards in app purchases as well as p2p.
With Mark Zuckerberg poaching PayPal's President David Marcus way back in June to head up Facebooks Messenger unit, it seems like everyone is trying to get into the mobile payments market, and it's sure to liven up shortly.