February 3, 2020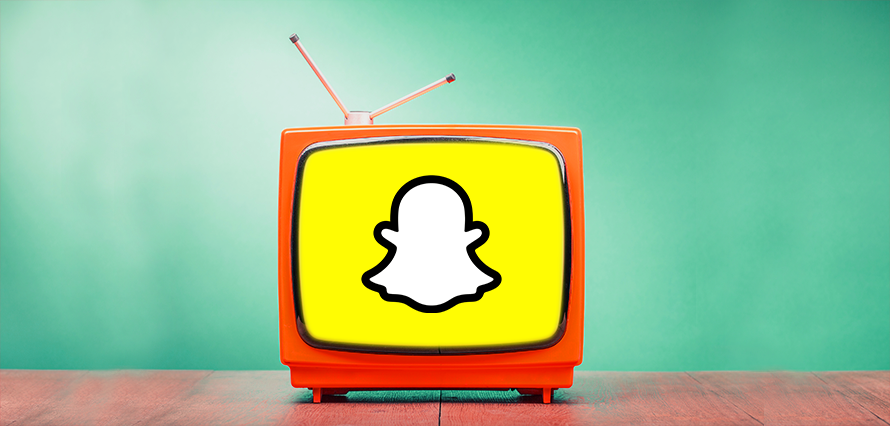 Who doesn't love waking up on a Saturday, lazing about and watching morning cartoons? Yep, guilty! And apparently, Snapchat does too! They recently confirmed that Bitmoji TV will indeed be happening and launching to all its users making your custom avatars the stars of their full-motion cartoon series! Pretty rad, right?
Each episode has already been scripted and mapped out, however, your personalised Bitmoji avatar will be the star of the show alongside your friends Bitmoji's.
It's definitely an interesting and innovative way of getting their users to engage more in their app, and according to Tech Crunch's Josh Constine it seems like they have a hit on their hands:
"Having watched the first three episodes, I'm pretty certain Bitmoji TV is going to be a hit. The show embodies the whimsy of Snapchat and the youth culture of the community who uses it. It's rare to see something so premium but so unabashedly kooky."
The first season of Bitmoji TV will run for ten episodes every Saturday, and you can expect to see notifications about the new update within your Snapchat app this week.
You can subscribe to Bitmoji TV by taking a photo of their Snapcode whilst using the Snapchat app.