March 1, 2016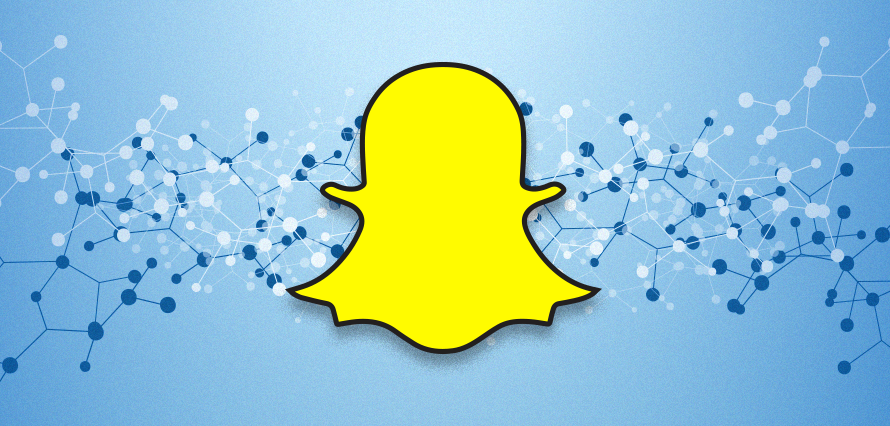 With over 100 million daily active users on the platform and well reputed penetration into the 'millennial' audience, Snapchat is on the rise…
However, once platforms are well established as "cool" they have to make some moves that will render themselves seriously uncool to their user base, to appease the shareholders and make some bloody money. The first wave of advertising on Snapchat saw a whopping great price tag, only to be slashed significantly to £100,000 a few months later. And what do you get for the money? Well seemingly not a great deal of proof as the platform struggled to keep advertisers happy with a lack of data, insight and reporting.
In the last couple of weeks a number of bubbling bits of news have surfaced that seem to shape a positive near future for brands and agencies looking to take advantage of the platform:
Third party tracking? Useful?
The recent news to break is that Snapchat have made a deal with Nielsen which will see the platform bring marketers data through Nielsen Ad Tracking Ratings. The move will make the platforms consumption data more comparable to TV. Whilst this is the story capturing headlines, whilst being a positive move, TV measurement is hardly the envy of savvy Marketers…
The tracking will be implemented through Snapchat Discover and Live Stories in the first instance. But let's not get ahead of ourselves, the jury is still out on the impact it will have…
New in-platform tracking
This news is under played as it has leaked out at the same time as the Nielsen deal, but Snapchat have entered two new partnerships with ad technology firms Innovid and Sizmek. Both firms have their own video ad platforms and tracking capability which will be to bolster Snapchat's own analytics offering.
This will delight marketers already advertising within the platform and should help Snapchat users move out of the 'possible options' bracket in the digital ad mix rather than a go-to platform such as Facebook or YouTube.
New ad platform
The development of an API indicates Snapchat are looking to 'open up' the platform. Whilst it certainly doesn't mean a leap to a self-service ad rollout, it will bring more sophistication to the platform and also open up revenues through automation of ad buying. Crucially though, it is another step towards better measurement and more value for marketers.
More emphasis on partnerships
It was also recently announced that Viacom will be partnering with Snapchat in a new multi-year deal. The US media network, with owned channels including MTV and Comedy Central, in its bid to connect to a younger audience. And that must mean something, without the sufficient evidence in place, Snapchat is being backed. Viacom Chief Financial Officer Wade Davis commented on the success…
"We had early on made a big commitment to developing premium, original content for the channels we had on the platform. Based on the success we had, we started talking about what we could do beyond that."
Personally, we can't wait for the developments and excited to see the opportunities that open up as 2016 progresses. Flood gates? Well, they have to open at some point…